July 18, 2013 | Uncategorized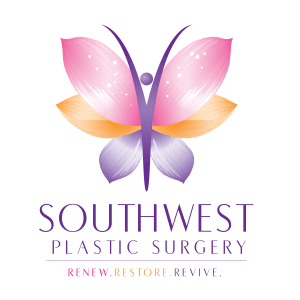 Welcome to our new practice! We are extremely excited to officially announce the opening of Southwest Plastic Surgery. Founded by a team of Award Winning Board Certified Plastic Surgeons, Southwest Plastic Surgery is distinguished by the highest quality of personalized service, commitment to safety and patient confidentiality, and superior results that encompass the entire body. Southwest Plastic Surgery offers you an outstanding experience from the very moment we welcome you through our facilities and throughout the entire span you are under our care.
Dr. Frank Agullo, MD, FACS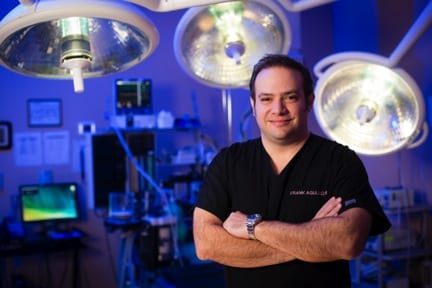 After having completed his Plastic Surgery Training at the prestigious world renowned Mayo Clinic and attained double-board certification,  Dr. Agullo has now established his private practice at Southwest Plastic Surgery. Additionally, he holds the title of Clinical Associate Professor of Plastic Surgery at the Texas Tech University Health Sciences Center, Paul L. Foster School of Medicine as well as Affiliate Professor at the University of Texas at El Paso. Dr. Agullo's passion for his work reflects upon the many recognitions and awards he has recieved at both national and international levels throughout his career, including Texas Superdoctors Rising Stars.
Spanning Countries and Cultures
Southwest Plastic Surgery is proud to serve the entire Southwest, including El Paso, Western Texas, New Mexico, Chihuahua and Juarez. Reflecting the international nature of our practice and our patients, Dr. Agullo and his healthcare professionals at Southwest Plastic Surgery provide fully bilingual services in English and Spanish.
A Philosophy of Care & Excellence
Our practice is committed to the highest standard in specialized care and compassion; every member of our team adheres to our philosophy of individualized patient service. Dr. Agullo was recently awarded the Most Compassionate Doctor Award 2012 by Vitals.com.
Individualized Care
Tailored care at Southwest Plastic Surgery begins with a full consultation between Dr. Agullo and patient to discuss goals, options, and procedures. This personalized approach ensures our patients are informed and confident with their personal medical decisions and optimizes the final outcomes.
A Wide Range of Treatment Options
Our specialized services are as individual as the patients we serve. Dr. Agullo offers a wide range of treatments and procedures spanning from topical treatments, minimally invasive procedures, novel approaches such as protein rich plasma, to full body and facial enhancement techniques. Dr. Agullo offers the latest techniques in hair transplantation for men and women.