Anal Revitalization
Aging, pregnancy, and specific activities can have a dramatic effect on a person's most sensitive areas, including the genital and perineal regions. Fortunately, patients can address some of their intimate concerns with anal repair. Anal restoration refers to a set of non-surgical procedures that are designed to revitalize the appearance and functionality of the anus, ultimately restoring a patient's confidence and personal comfort. Those who opt for this revolutionary treatment can experience lasting results and an improved quality of life.
Do You...
Feel embarrassed due to having anal skin tags?
Notice looseness in the anal area?
Notice that your anal area lacks youthful elasticity?
Desire a tighter and more visually pleasing anus?
Anal Restoration Consultation
Due to the personal nature of anal restoration, you will have a private consultation with Dr. Agullo to discuss your options. During this appointment. Dr. Agullo will carefully assess your condition, review your medical history, and develop a customized treatment plan that addresses your concerns.
Anal Revitalization Techniques
Tightening With Votiva
Tissue laxity is a common sign of aging, and it can occur even in personal areas of the body. Patients can enjoy a more youthful and functional anus with Votiva treatment. Votiva is a revolutionary device that delivers controlled radiofrequency and heat to help tighten the tissues, and it can be used for anal tightening and vaginal rejuvenation.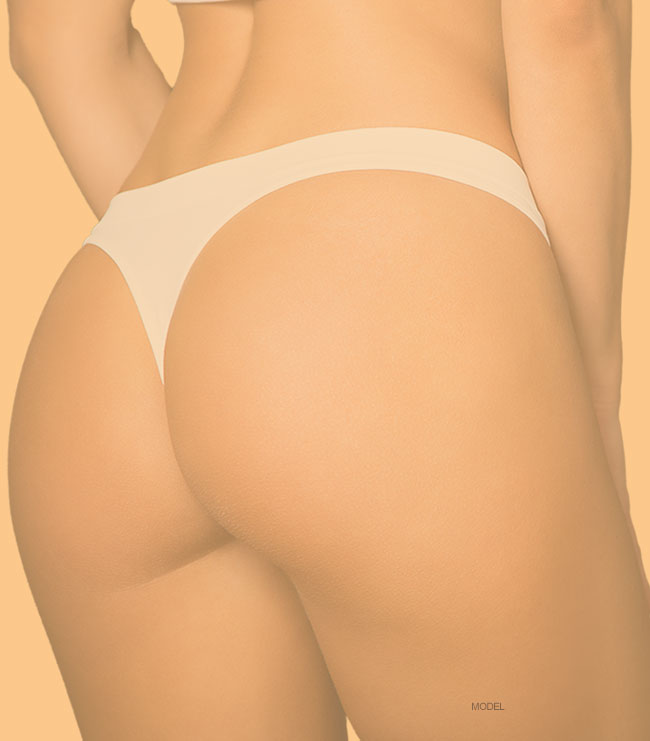 Skin Tag Removal
Anal skin tags may develop as a result of constipation, heavy lifting, pregnancy, or hemorrhoids. These benign growths can be removed during a quick in-office procedure, restoring the anus to a more comfortable and attractive condition.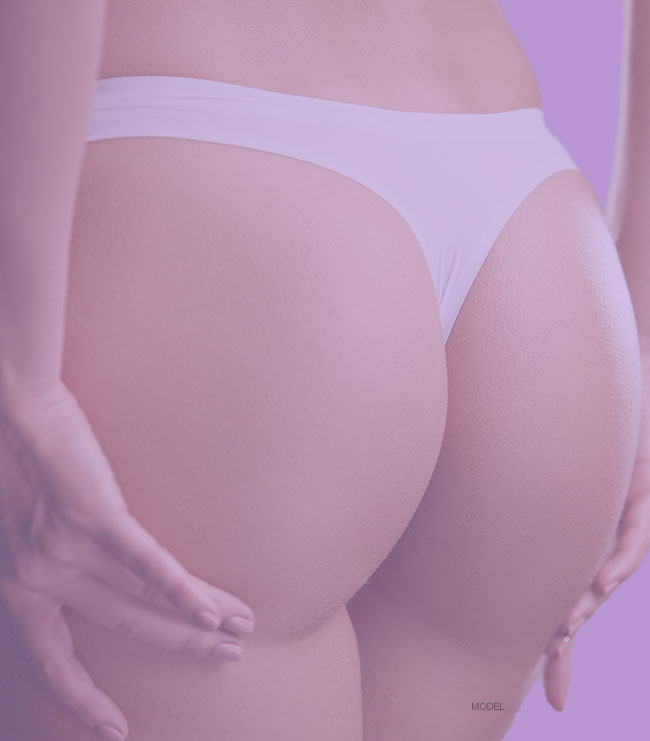 Anal Smoothing
Loose skin can result in excessive wrinkling around the perineal, vaginal, and anal area. Fractora™, which is microneedling with radiofrequency energy, can help tighten and smooth the external skin. Sometimes, wrinkles can be caused by loss of volume and treated with fat injections.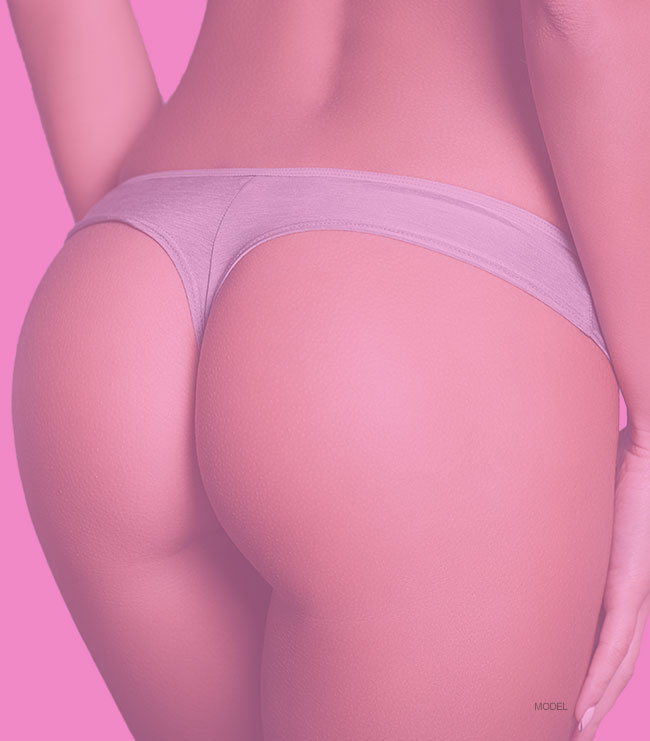 Anal Lightening
Darkening of the perineal area can occur over time or after pregnancy, which can be a source of embarrassment and self-consciousness. Intimate bleaching can give patients a lighter and smoother-looking perineum, resulting in enhanced self-esteem and body confidence.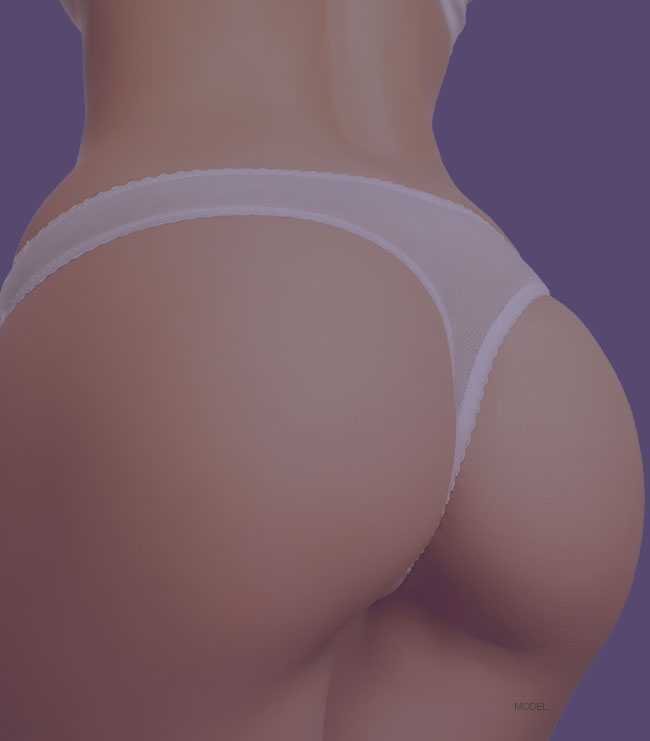 Preparing for Your Surgery
Patients who are planning on undergoing anal renewal are advised to refrain from using tobacco products for at least two weeks before their scheduled treatment. Blood-thinning medications and supplements should also be avoided during this time. Dr. Agullo may recommend taking a mild laxative in the days leading up to the procedure to prevent constipation.
Anal Revitalization FAQs
Can I undergo anal repair to correct hemorrhoids?
Anal repair is intended to improve the appearance and tightness of the anal region. External hemorrhoids can be treated while undergoing anal repair. However, medical conditions such as internal hemorrhoids, anal fissures, and moderate to severe bowel incontinence must be treated by a urogynecologist.
How many anal renewal treatments will I need?
During the initial consultation, Dr. Agullo will determine how many treatments you need to achieve your desired results. Most patients obtain the best outcome after three or more sessions, but noticeable improvement is expected even after the first treatment.
How extensive is anal restoration recovery?
The length of your recovery depends on which anal revitalization procedures are included in your treatment plan. Patients who choose anal tightening or bleaching can resume all of their usual activities right after their appointment. If anal skin tag removal is performed, patients are asked to relax for a few days to allow the area to heal completely. Over-the-counter pain medication can be taken to alleviate any discomfort following skin tag removal.
What type of anesthesia is needed?
Skin lightening and tightening procedures can be done awake without discomfort. Fat injections or skin tag removal require sedation or general anesthesia.
Can anal restoration be done while I am having other procedures?
Yes! Anal restoration is usually performed at the same time as vaginal rejuvenation, but it can also be performed at the same time as any other surgical procedure.