Skip to main content
Outpatient Surgery Center
State of the Art Facility
AAASF accreditation gives our patients the assurance that they are in the best hands possible for any plastic surgery procedure. If you are a candidate to undergo the procedure at Southwest Plastic Surgery, you will experience the convenience, safety, a customer service Dr. Agullo has become known for.
Our modern facility bridges the gap between other outpatient surgery centers and the hospital setting. We are able to perform most procedures in our office. During your consultation, Dr. Agullo will discuss your anesthesia options and whether you are a candidate to undergo the procedure at our surgery center or the hospital. This decision is made always keeping in mind safety as a first concern.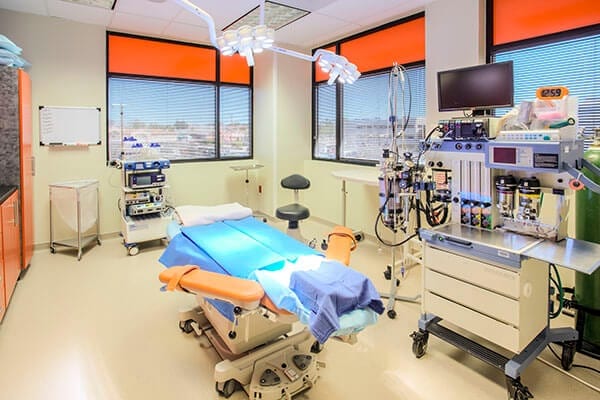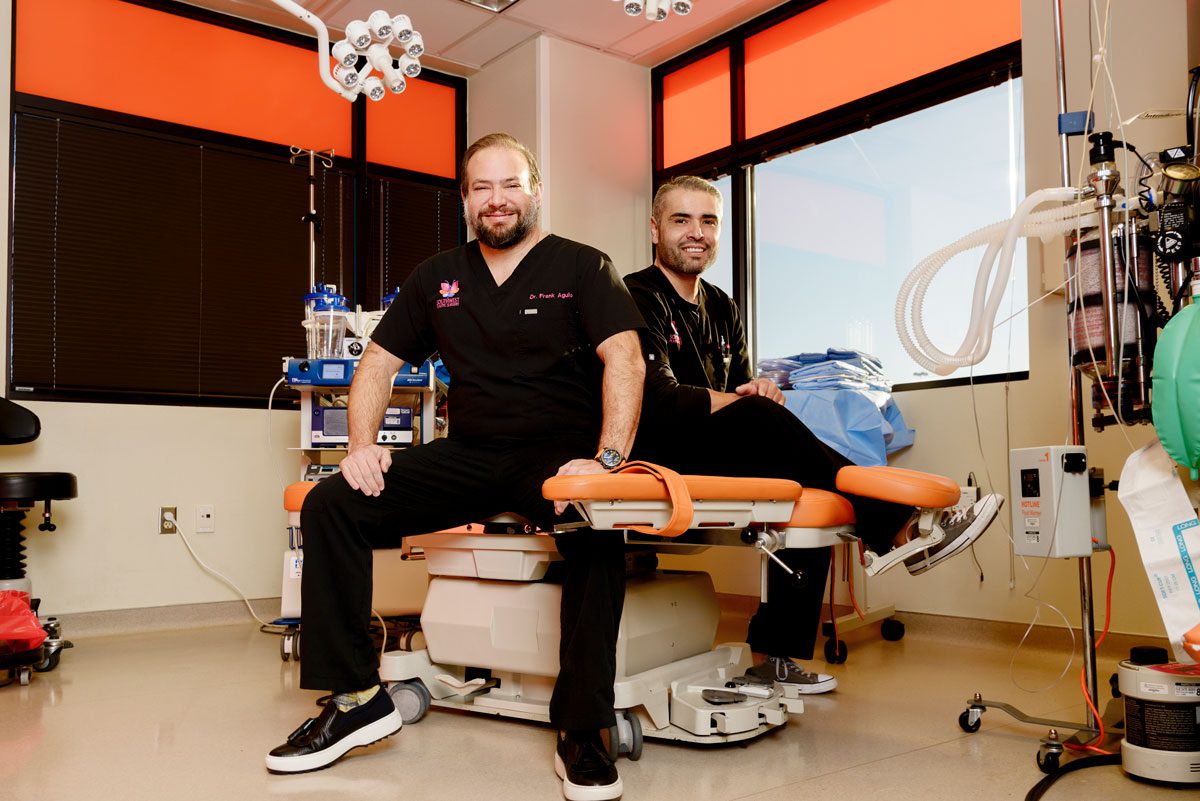 You can rest assured that at the surgery center at Southwest Plastic Surgery, you will experience privacy and service beyond what you expect. The comfort and safety of our patients is a vital part of the services that we offer at Southwest Plastic Surgery. Our outpatient surgery center is accredited by the American Association for Accreditation of Ambulatory Surgery Facilities, Inc. (AAAASF)
Anesthesia Options
Although many of our elective cosmetic procedures can be completed using local anesthesia, some require deeper levels of sedation for patient comfort and safety. At Southwest Plastic Surgery we offer:
Local Anesthesia
Oral Sedation
IV Sedation
General Anesthesia
By offering a wide range of options, you and Dr. Agullo can determine the best plan for your procedure.
Privacy
Southwest Plastic Surgery meets all Health Insurance Portability and Accountability Act (HIPAA) regulations in regard to patient care. Your privacy and confidentiality is extremely important to us. It's something that we pride ourselves in. Any procedure, appointment, or information shared between you and our staff will be conducted in a confidential manner that is not shared with any 3rd party unless specified by you directly. This includes discussing your case in earshot of other patients, family members, or staff.
Convenience
For over 7 years, Dr. Agullo has delivered state of the art plastic surgery to our El Paso area patients. His pristine eye for detail and experience with a wealth of care techniques allow him to deliver customized treatments that meet or exceed the expectations of people just like you.