Eyelid Surgery
Around the eyes is one of the first areas to show noticeable signs of aging, such as crow's feet, under-eye bags, and drooping eyelids. Excess eyelid tissue can contribute to an exhausted appearance, obscure one's vision, or make it difficult to apply eye makeup. Eyelid surgery (blepharoplasty) can produce outstanding cosmetic results for both men and women, restoring the eyes to a vivacious and more approachable aesthetic. Dr. Agullo tailors each eyelid procedure to complement the facial structure with special consideration to the unique anatomical needs of male and female patients.
Do you...
Have an impaired field of vision due to drooping eyelids?
Desire brighter and more youthful eyes?
Struggle to apply eye makeup as a result of having sagging eyelids?
Feel that your expressions appear angry or upset?
Eyelid Surgery Procedure
Many patients opt for local anesthesia or IV conscious sedation for eyelid surgery, but you should talk to your surgeon to decide which option is right for you. This procedure takes approximately one to two hours to complete. However, if it is performed in conjunction with another facial rejuvenation procedure, it may take longer. Using a transcutaneous or transconjunctival approach, Dr. Agullo creates incisions within the creases of the eyelids to remove excess skin or fat. He then adjusts the underlying muscle, tightens the remaining tissues, and closes the incisions with sutures. After a short observation in the recovery room, patients can go home to rest.
Depending on your unique cosmetic goals, you may want to consider combining your eyelid surgery with other rejuvenation techniques. Many patients find that these procedures deliver beautiful results by targeting multiple areas of concern. Dr. Frank Agullo will go over the details of your procedure with you during a private consultation.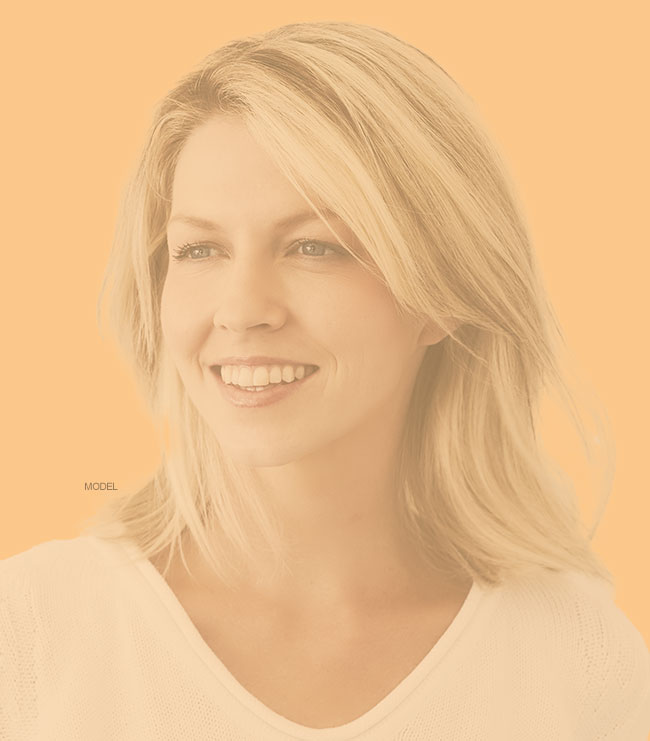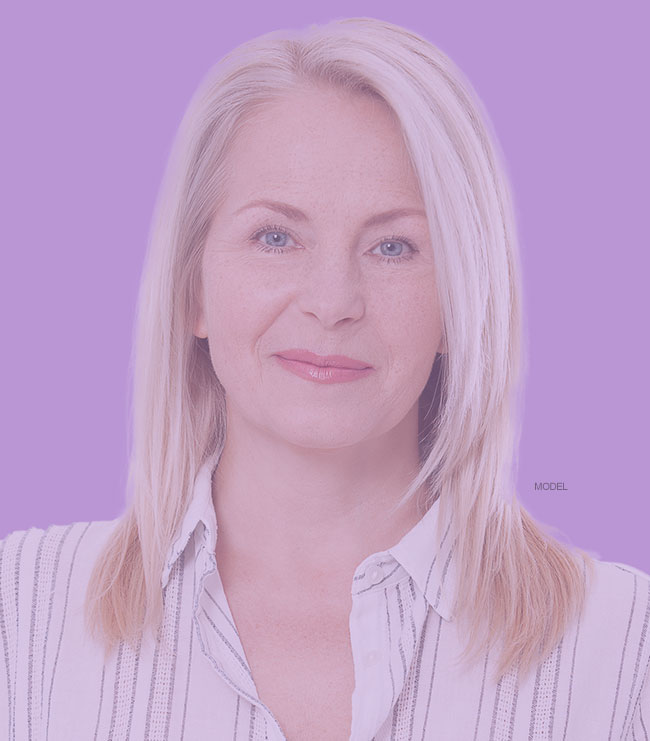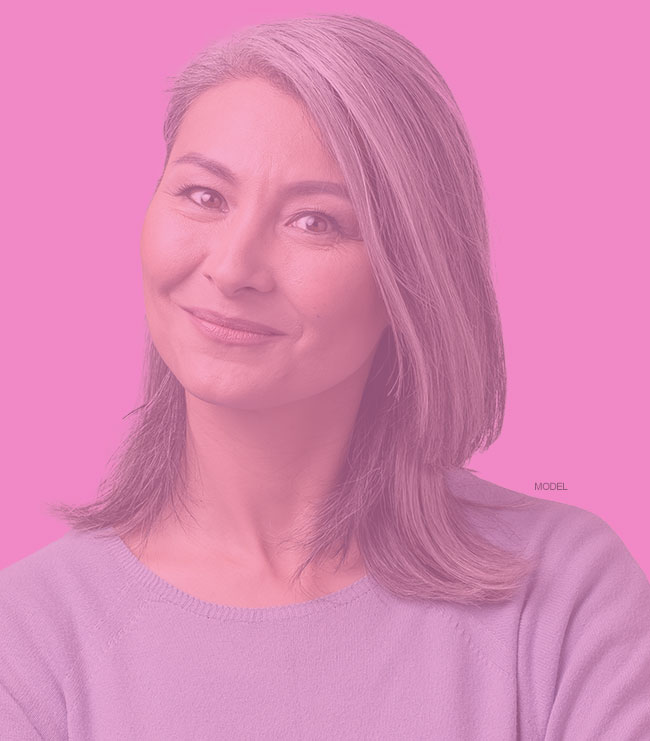 Preparing for Your Surgery
Preparing adequately for your eyelift is instrumental to its success. Dr. Agullo gives all of his eyelid patients detailed preparation and aftercare directions to ensure the smoothest surgical experience possible. Some strategies to prepare for your eyelid surgery include:
Avoid direct sunlight for at least two weeks before and two months after surgery. If sun exposure is unavoidable, use proper sun protection to prevent scar hyperpigmentation.
Give yourself adequate recovery time, and schedule events around your surgery.
Ask a friend or relative to give you a ride to and from the surgery.
Don't use any lotion, cream, or makeup on your face, especially eyeshadow, mascara, eyeliner, or any eye care products.
Quit smoking at least two weeks prior to your procedure.
Don't take aspirin or other blood-thinning medications.
Prepare your home with ice packs and medical necessities.
Eyelid Surgery FAQs
What should I expect during recovery after my eyelid surgery?
Work and daily activities should be avoided for a few days after eyelid surgery. Ask a friend to help you with children and running errands, if needed. Some patients report having dry eyes following their procedure, but this is usually temporary and can be alleviated with eye drops as recommended by Dr. Agullo. Applying a cold compress can help minimize swelling and discomfort, both of which should completely resolve within a few weeks. Sun exposure can cause discoloration around the treated area, so be sure to wear UV protection sunglasses when outdoors.
What are the risks associated with eyelid surgery?
All surgical procedures come with risks, but those associated with eyelid surgery are usually temporary or mild. Following the recommended aftercare directions can reduce the risk of experiencing postoperative complications. Some potential side effects of eyelid surgery include:
Dry eyes
Swelling
Bruising
Infection
Bleeding
What results can I expect from eyelid surgery?
Eyelid surgery does not permanently cease the aging process around the eyes, but the results can be long lasting with proper maintenance. The upper eyelids can maintain their appearance for five to seven years or longer, and lower eyelids rarely need a follow-up procedure. Some patients benefit from a brow lift years after eyelid surgery to reposition a sagging brow that could affect the appearance of the eyelids.
How much does eyelid surgery cost?
Every eyelid surgery is personalized to meet the patient's cosmetic objectives and anatomical needs. The price of an eyelid procedure depends on various factors, including the techniques used and surgical fees. Our current fee schedule includes the basic costs for each of our procedures, but it can vary from case to case. There is a $100 consultation fee, which goes toward the total cost of your procedure. All fees must be paid in full before the date of your surgery.