BOTOX® for Migraines
BOTOX® has dominated the cosmetic industry for decades, but it also has practical benefits. This product is highly successful in treating patients who suffer from chronic migraines, providing them with a happier and more comfortable life. BOTOX® is an FDA-approved injectable neurotoxin that can dull or prevent migraine headaches for up to 12 weeks.
Do You...
Experience chronic migraines that are affecting your daily productivity?
Get migraines or tension headaches at least 15 times per month?
Have migraines that last four or more hours at a time?
Use migraine medications that do not work or give you bad side effects?
Benefits of BOTOX® for Migraines
Lasting Headache Relief
Migraines cannot be cured, but there are several treatments on the market. Typically, they are managed with over-the-counter or prescription medications that must be taken on a daily basis. Some turn to holistic remedies, but these approaches have unpredictable results. Patients who suffer from migraines can get relief for up to 12 weeks with BOTOX® before necessitating follow-up treatment.
Quick Treatment
Many patients are concerned about accommodating treatments into their busy agenda. BOTOX® injections for migraine headache management take around 15 minutes. Most patients only need to undergo treatment four times per year. These appointments can fit easily into an active schedule, making this a convenient method of obtaining relief.
Improved Quality of Life
Migraine headaches may last from a few hours to days at a time. Not only can they be painful, but they can also be accompanied by nausea, vomiting, blurred vision, and fatigue. Those who opt for BOTOX® to minimize the severity and occurrences of migraines can lead a more pleasant and constructive life that is free of constant discomfort.
Consultation
Keep track of your headaches during the month before your procedure, and give this information to Dr. Agullo during your consultation. Be sure to inform the doctor of what type of migraine management medication you are currently taking or have used in the past.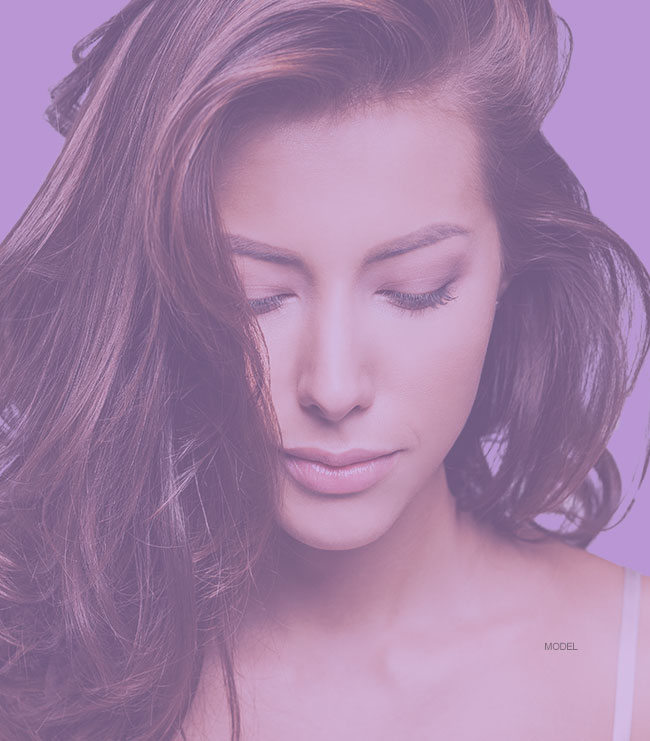 BOTOX® Process
Several injections are administered on both sides of the head and neck area.
Some patients may need more injections if they experience localized migraine pain.
Two treatment appointments are scheduled 12 weeks apart.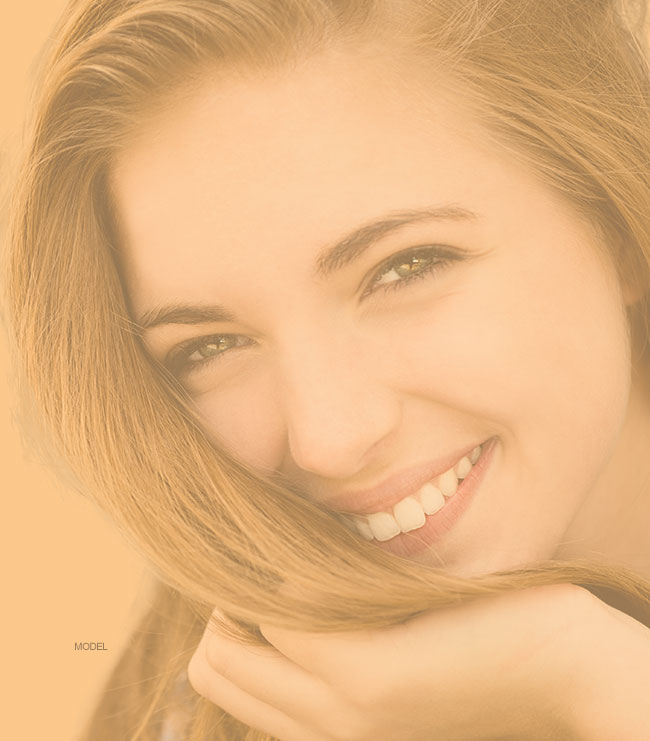 BOTOX® for Migraines FAQs