Facelift Surgery
A facelift, also called "rhytidectomy," is a cosmetic procedure designed to tighten the facial muscles and skin. This procedure permanently eliminates wrinkles and sagging skin primarily in the lower face and neck to make men and women appear up to 10 years younger.
Do you...
Have wrinkles or sagging skin in your lower face and neck?
Appear older than your actual age because of facial wrinkles and skin laxity?
Wish to have a more defined jawline?
Want to appear more alert and refreshed instead of perpetually tired?
A facelift can correct these issues and provide an even more complete facial transformation when combined with other facial procedures.
Facelift Options
Mini-Facelift
Also called the "S-lift," MACS lift, "Weekend Lift," or "Lifestyle Lift"
Targets the cheeks and jawline
Shorter recovery time and shorter scars than with a full facelift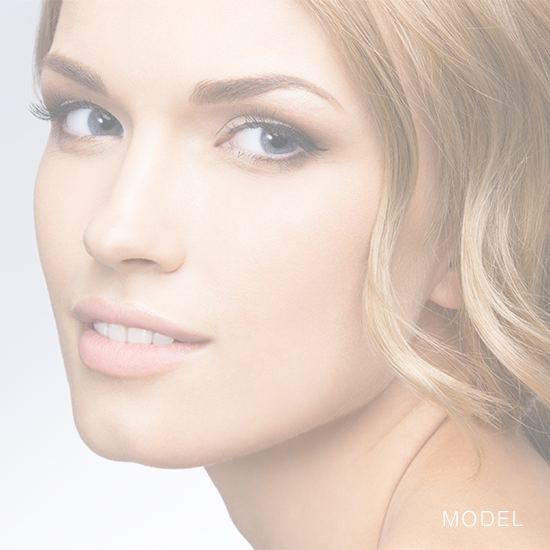 Mid-Facelift
Slightly more extensive than the mini-facelift
Targets the cheeks, lower eyes, nasal area, and jawline
A slightly larger incision is used to shift the fat just above the cheekbones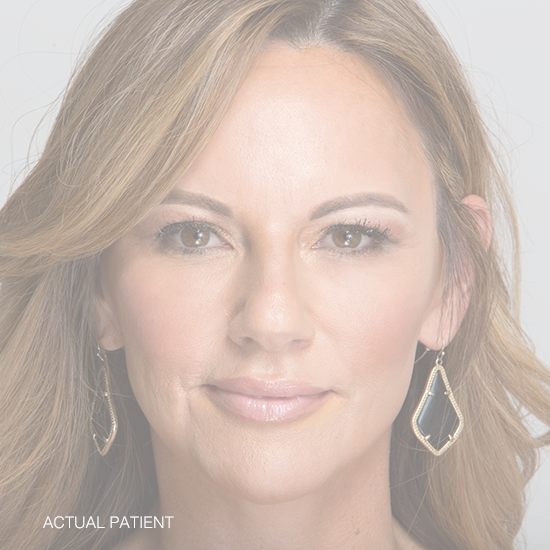 Neck Lift
Also known as "cervicoplasty" and often accompanies a full facelift
Involves small incisions around the ears
Utilizes liposuction to remove excess fat
Tightens sagging skin around the neck
Can transform a double chin into a smooth jawline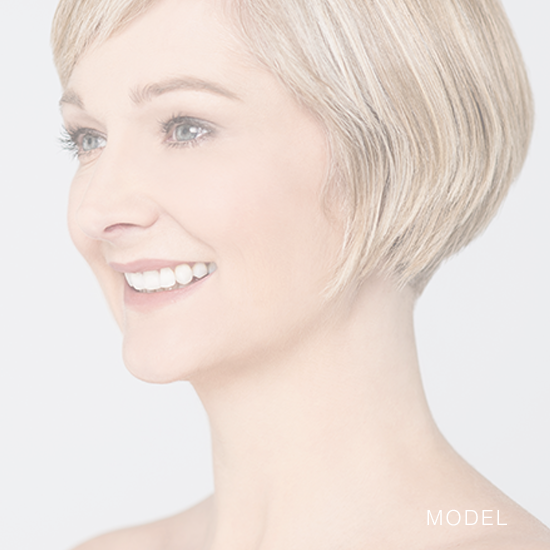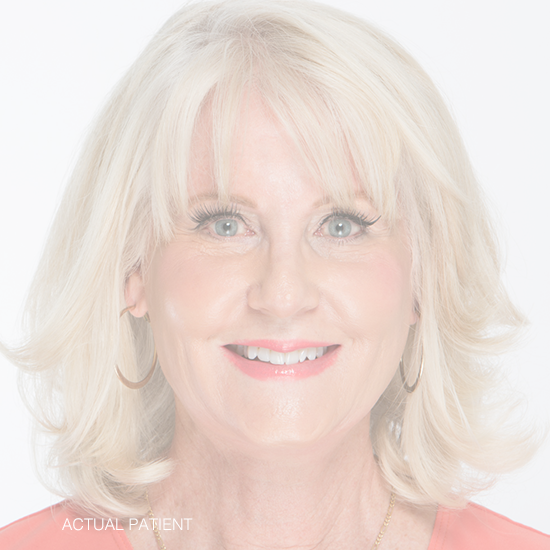 Fat Injections to the Face
It is important to understand that facial aging does not only entail sagging skin but also the loss of facial volume, especially in the upper cheek area. Dr. Agullo recommends fat injections to the face at the time of most facelift procedures to achieve more youthful and natural results.
Facelift Technique
Dr. Agullo uses the latest techniques in facial plastic surgery. Most of his facelifts entail the use of the high SMAS facelift. SMAS stands for the superficial muscular aponeurotic system. In a high SMAS facelift, the actual pull of the facelift is done in the deeper layers all the way up to the cheekbones. In the end, this procedure creates very dramatic yet natural results that are longer lasting. At the same time, this procedure avoids the feared "overpulled" look.
Preparing for Your Surgery
Ideal candidates for a facelift procedure are adults of any age who do not smoke or have any major health issues. Two weeks before surgery, patients should quit smoking, discontinue any blood-thinning medications, and maintain a healthy diet to make the recovery process easier and faster. Most patients plan to take two weeks off from work, although swelling may still be present after two weeks. Arrange to have someone drive you home from surgery and assist you during the first 24 hours.
Facelift FAQs
What kind of anesthesia is used for a facelift?
General anesthesia is most commonly used for this procedure.
What should I expect during facelift recovery?
After surgery, your face will be wrapped in bandages, and a drainage tube will likely be placed under the skin to drain excess fluid. Swelling and bruising will be present the first few days. Although the bruising will subside sooner, some degree of swelling can last for several weeks. Most patients are comfortable appearing in public after two weeks. Any discomfort can be managed with pain medication.
What are the risks of facelift surgery?
As with any surgery, there are some risks associated with a facelift, which typically decrease in individuals who do not smoke and are in good health. Although rare, risks include, but are not limited to, the following: facial nerve injuries, facial asymmetry, skin sensation loss, fat necrosis, visible sutures, anesthesia risks, infection, persistent pain, poor healing, scarring, and revision surgery. Dr. Agullo will discuss these risks with you during your consultation.
Should I choose a facelift or injectable fillers to decrease my wrinkles?
Injectables offer temporary correction by filling out facial wrinkles, whereas a facelift removes the wrinkles by tightening the skin. Only a facelift can improve sagging skin for a permanent result, while facial fillers must be re-administered every six to 12 months.
How can I avoid a "pulled" look that can result from a facelift?
Some who are interested in the facelift procedure are concerned that their results will look unnatural, tight, or "pulled." Dr. Agullo avoids this look by tightening not only the facial skin but also the muscles and tissue beneath to provide natural-looking results.
How expensive is a facelift?
Pricing varies depending on the extent of the treatment or surgery. You can see a list of the approximate prices of each procedure on our current fee schedule. Dr. Agullo charges a consultation fee of $100, which is applied to the cost of your treatment. Generally speaking, cosmetic plastic surgery is considered "elective" and is not covered by most insurance plans. The prices listed on our fee schedule represent the minimum cost of the procedures, including anesthesia and surgical facility fees, medical tests, garments, and recovery products. The cost of prescription medications, however, is not included. The exact price of each procedure can only be determined after a thorough consultation. All fees must be paid in full prior to the scheduled treatment.