Vaginal Rejuvenation
The vagina endures significant changes as women age and experience childbearing. The inner and outer labia can become distorted or stretched over time, leading to both cosmetic and functional issues. The muscles inside the vagina are often compromised by childbirth, which can cause incontinence and have a negative effect on sexual satisfaction. Vaginal rejuvenation is increasing in popularity as women become more comfortable addressing their concerns with their genitals. Luckily, there are several vaginal rejuvenation treatment options available to revitalize the genitals and restore your confidence.
Do you...
Want relief from genital pain?
Feel self-conscious about how your genitals look?
Wish to enhance your sexual fulfillment?
Desire a more youthful, attractive vagina and vulva?
During a personal consultation,
Dr. Agullo will assess your condition and your expectations of treatment to determine which vaginal rejuvenation treatment is best suited for your personal attributes and needs.
Labiaplasty
Involves trimming down the excess tissue of the labia minora
Corrects asymmetry of the labia minora
Relieves pain and irritation caused by elongated labia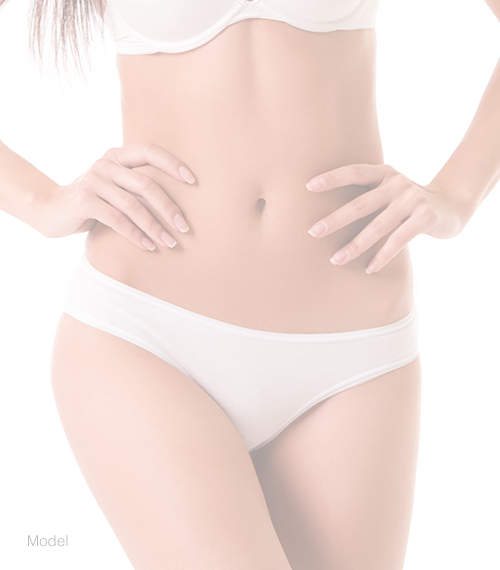 Vaginal Tightening
Repairs the external and internal vaginal muscles
Can be combined with other vaginal rejuvenation procedures for optimal results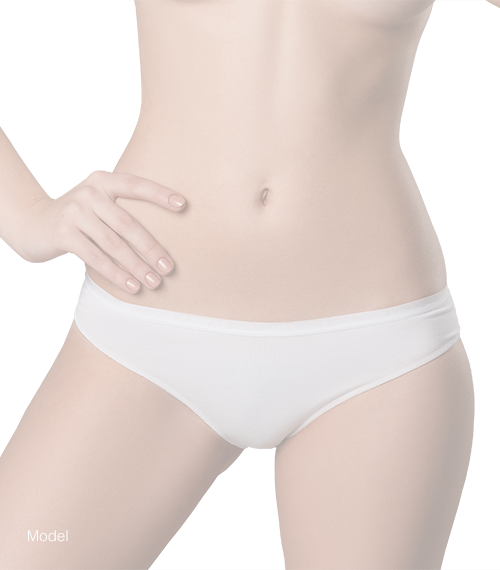 O-Shot®
Treats sexual dysfunction and urinary incontinence in women
Platelet-rich plasma (PRP) from the patient's own blood is injected into the clitoral, G-spot, labia majora, and/or urethral area(s) depending on the issue being treated
PRP stimulates the production of new cells at the injection site, increasing sensitivity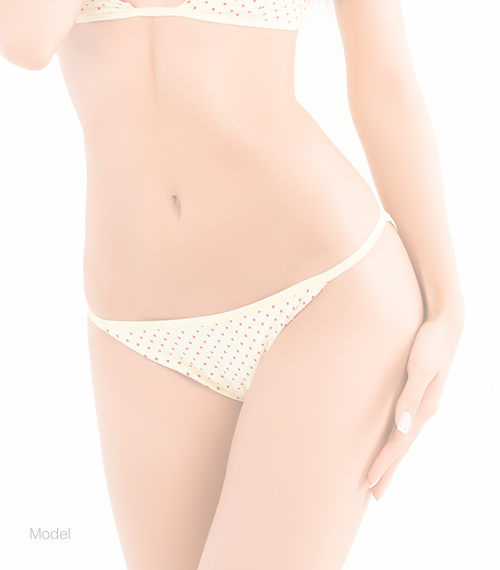 Fat Injections
Restores volume and youthfulness to labia majora and mons pubis
Fat is harvested from the patient and injected into deflated areas to plump and smooth the injection site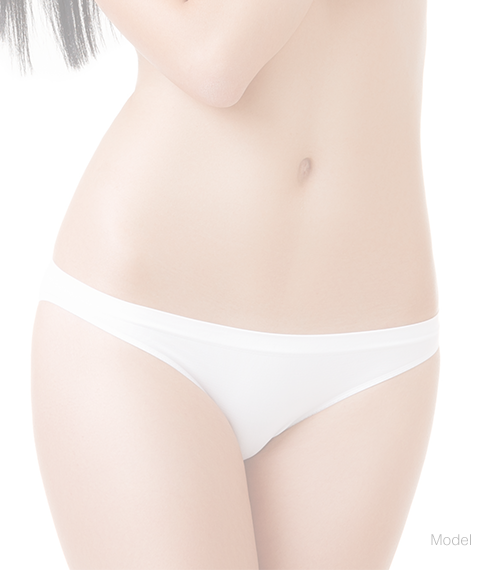 Clitoral Hood Reduction
Removes a portion of the clitoral hood to reveal the clitoris, creating a more pleasing genital appearance
Commonly sought to enhance sexual stimulation of the clitoris
Commonly performed in conjunction with labiaplasty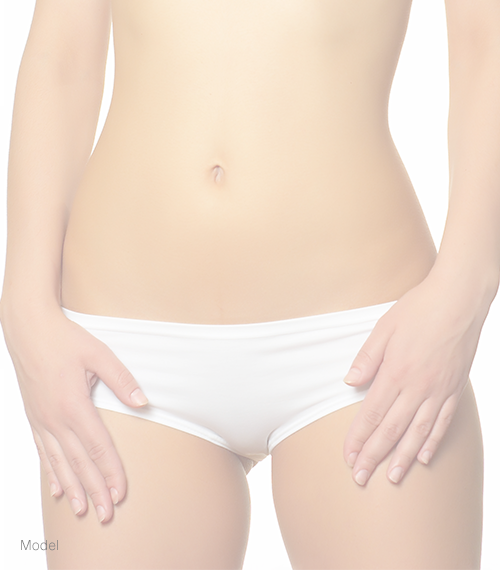 Preparing for Your Surgery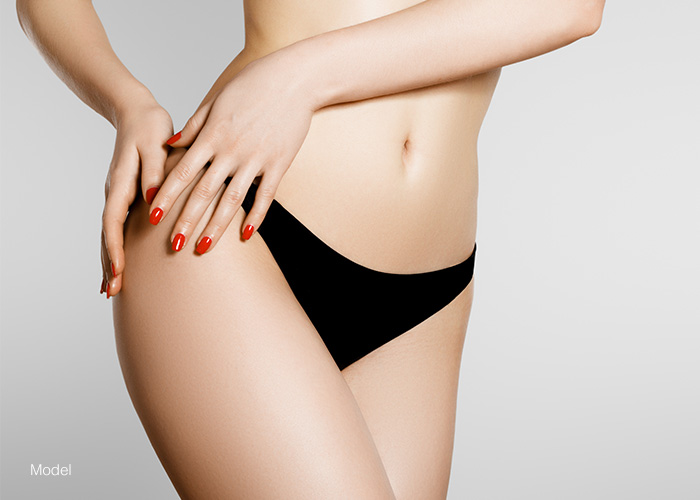 Patients who achieve the best results with vaginal rejuvenation do not smoke and should be off of blood-thinning medications and supplements two weeks prior to treatment. Patients are also advised to refrain from having sexual intercourse 24 hours before vaginal rejuvenation.
Vaginal Rejuvenation FAQs
How much does vaginal rejuvenation cost?
Pricing varies depending on the extent of the treatment or surgery. You can see a list of the approximate prices of each procedure on our current fee schedule. Dr. Agullo charges a consultation fee of $100, which is applied to the cost of your treatment. Generally speaking, cosmetic plastic surgery is considered "elective" and is not covered by most insurance plans. The prices listed on our fee schedule represent the minimum cost of the procedures, including anesthesia and surgical facility fees, medical tests, garments, and recovery products. The cost of prescription medications, however, is not included. The exact price of each procedure can only be determined after a thorough consultation. All fees must be paid in full prior to the scheduled treatment.
What are the risks of vaginal rejuvenation?
Fortunately, vaginal rejuvenation is considered to be a minor surgery that is relatively safe and simple to undergo. The most common risks associated with labiaplasty include:
Bleeding
Infection
Scarring
Pain
Irritation
Asymmetry
Change in sensation
What anesthesia is used to perform vaginal rejuvenation?
Most patients undergo vaginal rejuvenation under local anesthesia or "twilight" IV conscious sedation. Local anesthesia temporarily blocks sensation in a particular area, and twilight sedation renders the patient sedated but conscious. Vaginal tightening is performed under general anesthesia.
How extensive is vaginal rejuvenation recovery?
The length of recovery will depend on which procedure or procedures are performed and the extent of correction to the area. You will feel discomfort for up to a week. Most vaginal rejuvenation treatments require abstaining from sexual intercourse and tampon use for at least four to six weeks. Dr. Agullo will give you more detailed postoperative instructions during your personal consultation.