Liquid Silicone Removal
For years, many unassuming patients have undergone illegal liquid silicone injections to enhance the volume of their buttocks, face, lips, or breasts. These patients are often in the dark about the dangers of this procedure and what it can mean for their futures. While cosmetic procedures such as dermal fillers or fat grafting (other treatments that enhance volume) are safe and approved by the FDA, liquid silicone injections are not. There is, in fact, no FDA-approved injectable filler for large-scale body contouring. However, this has not stopped unqualified people posing as doctors from injecting dangerous materials like industrial silicone, cement, or mineral oil into patients' bodies. When loose silicone is introduced into the body, it can cause many side effects, including death. If you know or suspect that you have unapproved liquid silicone in your body, visit Dr. Agullo, a board-certified plastic surgeon, to remove this hazardous material.
Do you...
Experience pain or infection from illegal silicone injections?
Have scarring or disfigurement from illegal silicone injections?
Have granulomas (a hard tissue formation) due to illegal silicone injections?
Want to remove your unapproved injections?
Reasons for Liquid Silicone Removal
When liquid silicone is injected near blood vessels, it can travel through the bloodstream and spread to other parts of the body such as the lungs, heart, and brain. This can result in blood clots, strokes, and even death.
Liquid silicone can become incorporated into healthy tissues, which can cause them to harden and form granulomas. This can be extremely uncomfortable. Removing silicone injections will restore comfort and peace of mind.
Unlike approved cosmetic enhancement materials, such as fat, implants, or facial fillers, liquid silicone can move within the body and change its form, leading to unnatural-looking results.
Industrial silicone is the most common material used by unauthorized clinics to inject. This silicone is not sterile and is prone to infections. Many clinics will substitute mineral oil or cement (PMNA) as large volume fillers. Most of the time, the body will find ways to push these materials out.
Silicone injections may or may not cause symptoms immediately following the treatment. If you know that silicone or other material was injected anywhere in your body, see a board-certified plastic surgeon right away. Some patients do not know that their injections are made of silicone, mineral oil, or cement. Pain, itchiness, discoloration, and the formation of granulomas are signs that the injected material is not safe.
Consultation
People who have undergone illegal or unapproved silicone injections may be candidates for silicone removal. A consultation with Dr. Agullo is required to determine candidacy for surgical removal. During this consultation, he will examine the area to determine how or if the silicone has expanded or traveled through the body. Patient safety is of the utmost importance, and removal of this dangerous material is often the only course of action.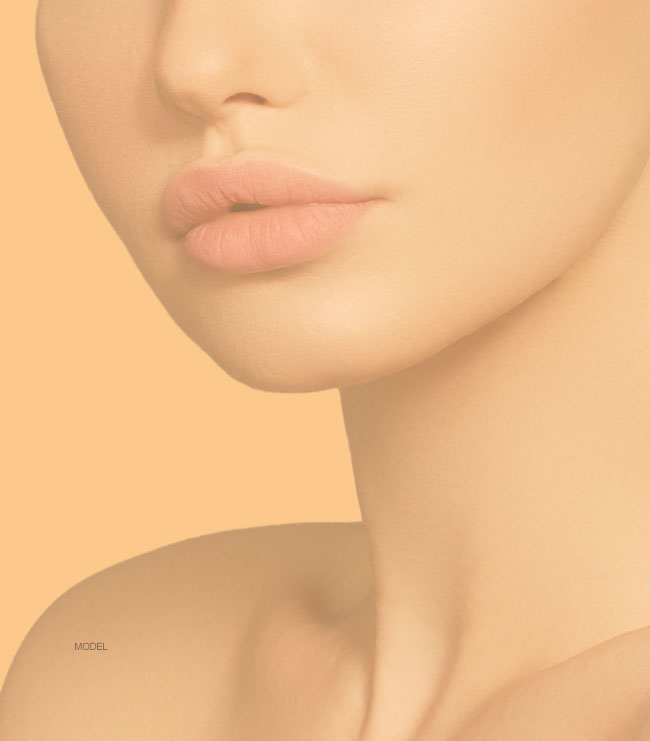 Surgical Removal
Liquid silicone binds to healthy tissue. This makes removal very difficult and also prevents liposuction from being a potential treatment option. Surgical removal of the liquid silicone is the only course of action. Dr. Agullo makes an incision near the treatment site before all loose silicone (or other foreign material) is removed. Incisions are closed, and you will be required to wear a compression garment.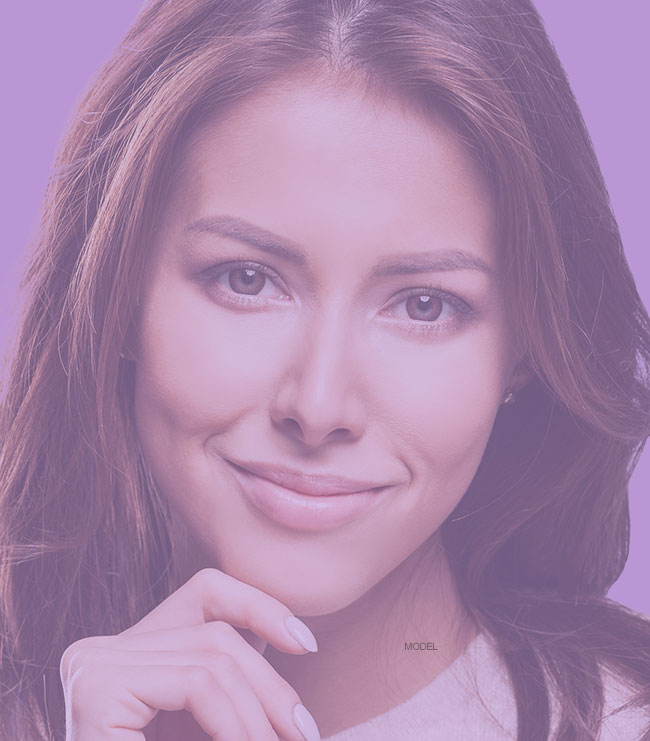 Preparing for Your Treatment
Ensuring that you are prepared for your surgery will allow you to start your recovery on the right foot. You have likely experienced complications with your liquid silicone injections, and this procedure will help to restore comfort and safety. To prepare for your surgery, be sure to:
Bring any paperwork and your ID to the procedure
Have a family member or friend waiting to drive you home
Not eat or drink anything on the day of your procedure
Stop smoking at least six weeks before your surgery
Stop taking any blood thinners for two weeks before your procedure
Not drink alcohol the night before your surgery
Liquid Silicone Removal FAQs
Why are silicone implants safe but liquid silicone is not?
The silicone used in a silicone breast implant is a gel substance encased in a solid silicone shell. This gel cannot move freely through the body or integrate with healthy tissue.
What approved procedures should I be considering to enhance my face, lips, or buttocks?
While silicone injections, or similar injections consisting of PMMA (acrylic), cement, or certain oils, are dangerous, you can safely enjoy the same aesthetic benefits from many approved procedures. Fat grafting is available to add volume and definition to the buttocks, face, and lips. Fat grafting uses fat harvested from another part of your body to augment your desired areas. Because it is your fat, there is no chance of infection, rejection, or toxicity. Fat grafting is one of the safest cosmetic procedures available to you.
How can I protect myself from these types of treatments?
You can protect yourself and your health by doing thorough research before you undergo any cosmetic procedure. All cosmetic treatments should be performed or administered by a licensed healthcare professional. Doctors should be board certified and only use products that have been approved by the FDA. Also, you should never get a large-scale filler injected into the body, especially one made of silicone, PMMA, or cement.