Lymphatic Drainage Massage
After any surgical procedure, the body needs plenty of rest and nutrients to heal properly and fight off infection. The lymphatic system is responsible for detoxifying the body after it has experienced trauma, which results in fluid buildup and swelling. This natural reaction is necessary for optimal healing, but it can lead to uncomfortable pain and tightness in the treated area. Lymphatic drainage massage helps move the accumulated fluids through the system, significantly reducing swelling, bruising, and discomfort during the recovery process. Most patients may undergo lymphatic drainage massages within days of their procedure and minimize their risk of postoperative complications.
Do You...
Feel uncomfortable as a result of postoperative swelling?
Struggle with a feeling of tightness after surgery?
Worry about experiencing complications following your scheduled procedure?
Desire a quick and comfortable recovery after your upcoming cosmetic procedure?
Want to reduce scar tissue and lumpiness as soon as possible after surgery?
Benefits of Lymphatic Drainage Massage
Alleviating fluid accumulation after an invasive cosmetic procedure can give you a more pleasant and relaxing recovery. Lymphatic drainage massage offers the following advantages:
Minimal bruising, swelling, and inflammation
Faster healing
Pain relief
Immune system support
Minimized risk of capsular contracture, seroma, and fibrosis
Lymphatic Drainage Massage Therapies
Liposuction
Following a liposuction procedure, the treated areas are massaged using a combination of techniques. By delivering deep, consistent, and comfortable pressure to the affected sites, the excess fluids can be gently passed through the system.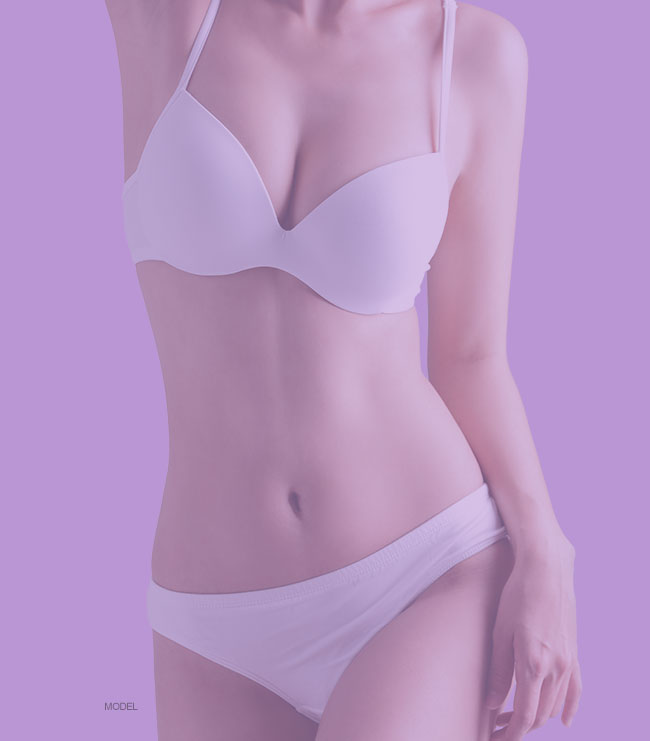 Breast Augmentation
Some of the biggest concerns after breast augmentation include capsular contracture, muscle spasms, and discomfort. Massaging the supraclavicular and axillary regions helps restore sensation to the breasts and minimize complications. Patients are advised to massage their breasts with professional guidance.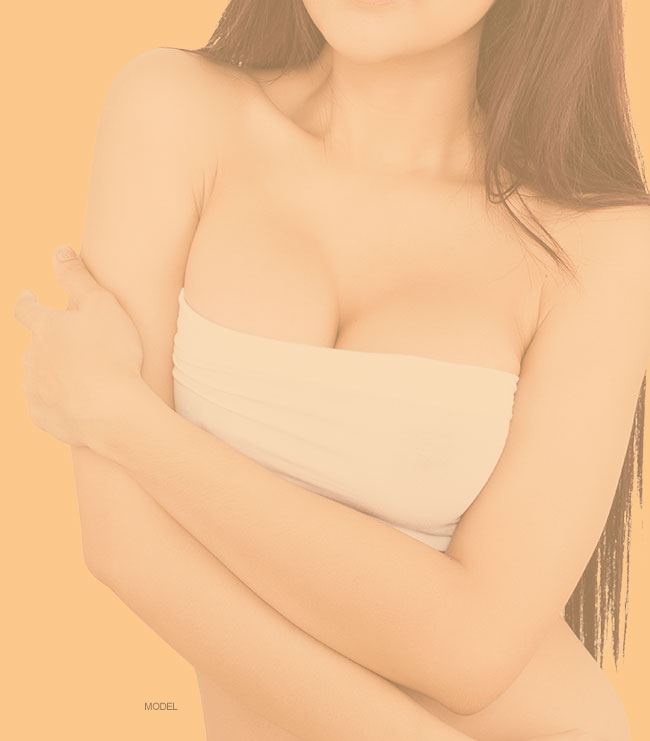 Tummy Tuck
It is recommended for patients who undergo tummy tuck surgery to only perform light lymphatic drainage massage during the first week of recovery (beginning two or three days after surgery). Following the first week, deeper pressure can be applied to the treated areas, as comfort allows.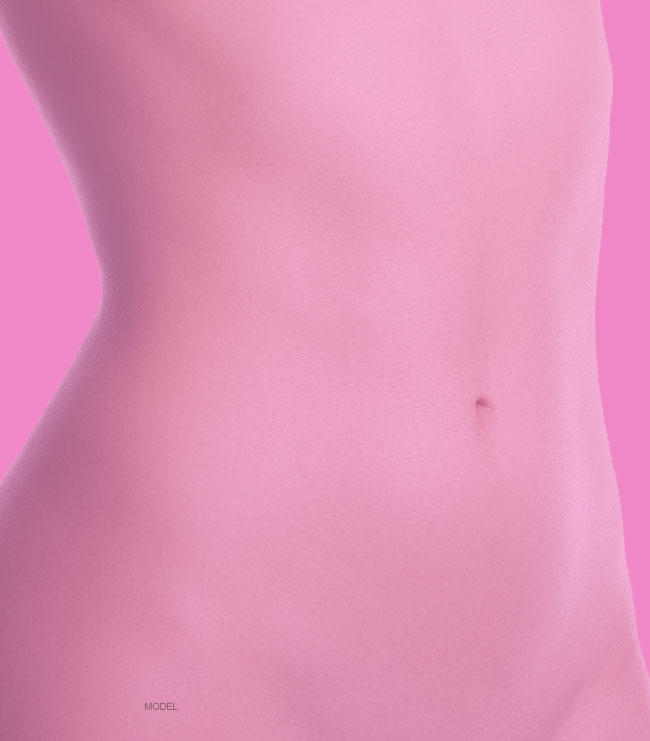 Brazilian Butt Lift
Lymphatic drainage massage is performed over the areas of liposuction in the same fashion. Cupping is also used over the buttocks to help the tissues expand and increase blood flow to the areas of fat grafting.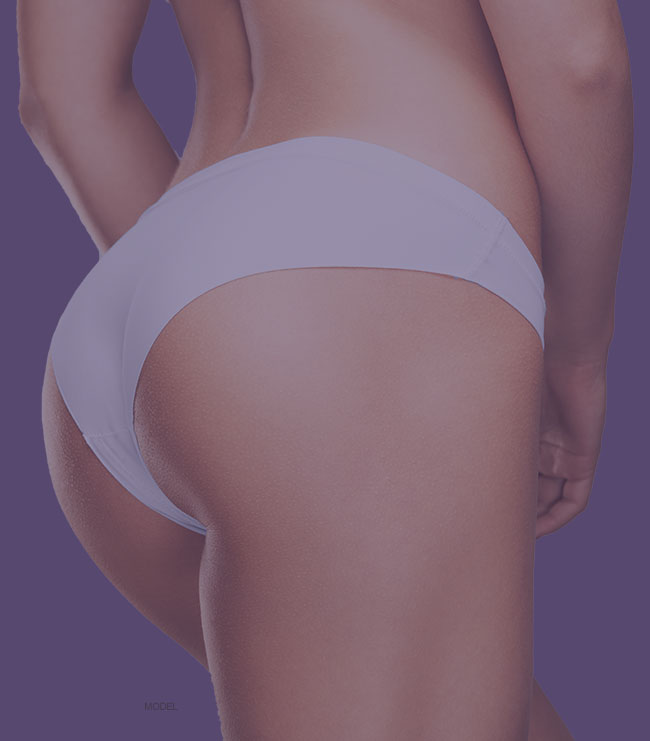 Lymphatic Drainage Massage FAQs
Who performs lymphatic drainage massages?
Dr. Agullo works with a licensed massage therapist who is specially trained in lymphatic massage therapy. Each patient will receive a customized massage approach that addresses their unique surgery and condition.
What is capsular contracture?
Capsular contracture is an immune system response to breast implants that can cause the breasts to feel unnaturally firm or misshapen. Scar tissue naturally forms around all breast implants, but this condition results in a thicker capsule that constricts the implants. Lymphatic drainage massage helps reduce the likelihood of developing capsular contracture in breast augmentation patients.
If I opt for lymphatic drainage massage therapy, do I still need to wear the recommended compression garments after surgery?
While lymphatic drainage massage therapy aids in reducing swelling and other postoperative responses, patients are still advised to wear compression garments for additional support during their recovery. Dr. Agullo will review all of the recommended aftercare instructions during your initial consultation.
Is lymphatic drainage massage similar to traditional deep tissue or Swedish massages?
Lymphatic drainage massage is unlike the type of therapy patients seek for muscle pain relief. This type of massage should be more comfortable and gentle than deep tissue or Swedish massage, as it is designed to move lymph fluids rather than producing significant stimulation to the treatment area.