Renuvion™ J-Plasma® Resurfacing
Noticeable signs of facial aging can be caused by many factors, including excessive sun exposure, lifestyle habits, and genetics. Men and women who desire softer, tighter, and more youthful skin may want to consider Renuvion™ J-Plasma® resurfacing treatment. This procedure is an advanced approach to skin resurfacing with minimal downtime and a faster recovery period than traditional facial rejuvenation methods. Patients can enjoy a naturally brighter and more youthful appearance with Renuvion™ J-Plasma® resurfacing treatment.
Do You...
Struggle with signs of facial aging, such as skin laxity, fine lines, and wrinkles?
Feel self-conscious about having sun spots or other pigmentation irregularities?
Have noticeable acne scars, stretch marks, or other bothersome textural concerns?
Desire discreet but effective facial rejuvenation?
What Renuvion™ J-Plasma® Resurfacing Can Achieve
Smoother Skin Texture
Removes dead and sun-damaged skin without harming the surrounding tissue.
Triggers natural regenerative responses to build newer, smoother skin.
Enhanced Skin Elasticity
Targets laxity below the surface of the skin.
Stimulates collagen production, enhancing the skin's structure.
Promotes skin contraction, producing a tighter and more attractive surface.
Improved Skin Tone
Addresses pigmentation irregularities by evening the skin tone.
Induces skin cell regeneration, stimulating the production of healthier tissue.
Consultation
Dr. Agullo is dedicated to delivering highly customized care and optimal results to all of his patients. During your initial appointment, you will discuss your concerns and aesthetic desires with Dr. Agullo to determine the most appropriate treatment to meet your objectives.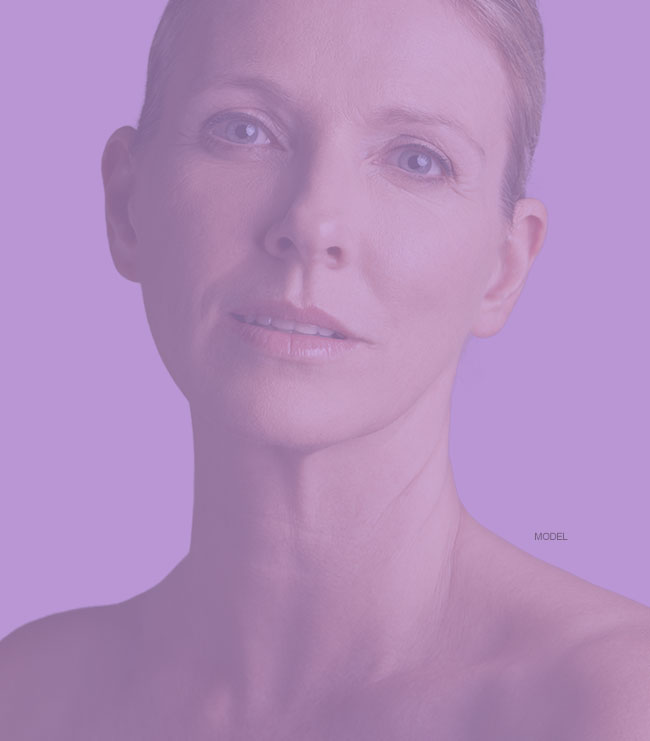 Procedure
The Renuvion™ J-Plasma® device utilizes cutting-edge radiofrequency (RF) technology in conjunction with helium plasma to target skin imperfections. This skin resurfacing procedure is performed using local anesthesia or IV sedatrion to ensure a completely painless experience. The device may be placed on the surface of the skin to address superficial concerns, and it can also be inserted underneath the dermis through minuscule incisions for dramatic results.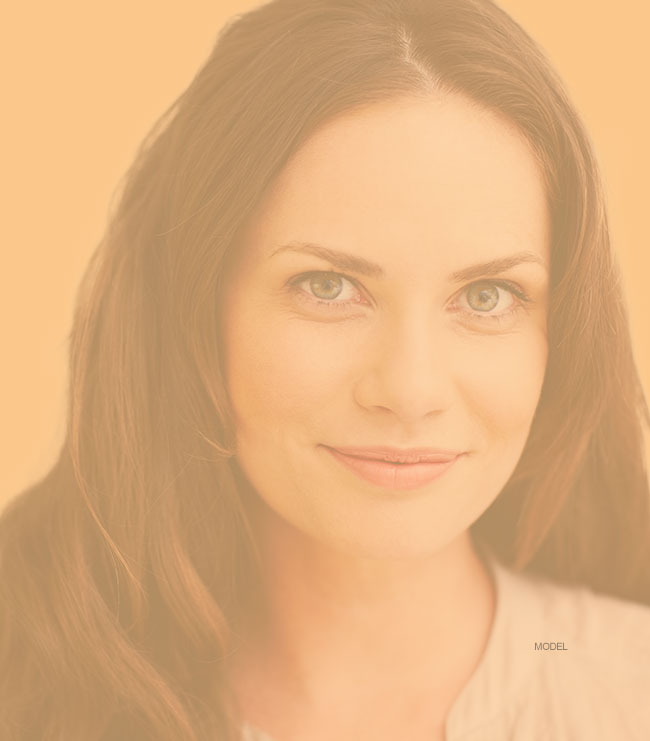 Results
The rejuvenating effects of Renuvion™ J-Plasma® skin resurfacing treatment begin to appear three days after the procedure. Results will gradually improve over time as the skin heals and replenishes its supply of collagen. It can take four weeks or longer for a full recovery.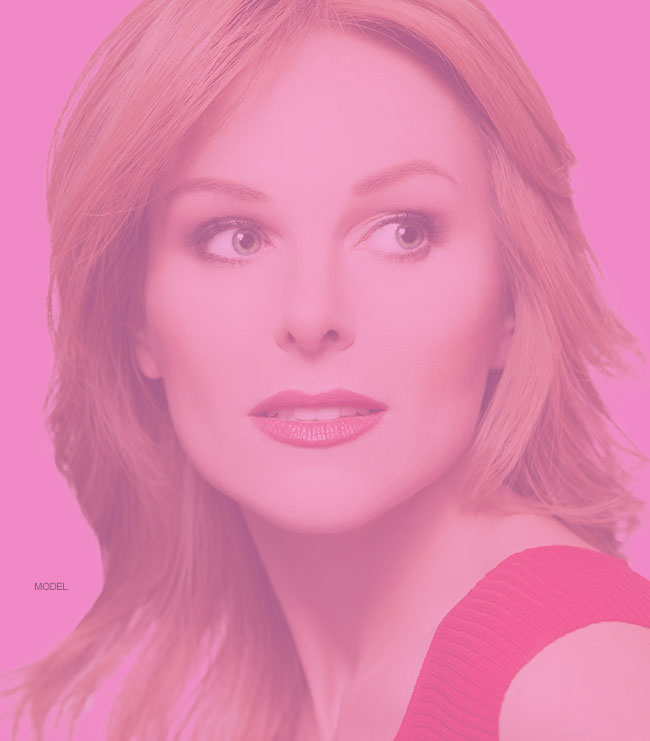 How Plasma Energy Works
Renuvion™ J-Plasma® has revolutionized facial rejuvenation by helping patients achieve the results they want without the discomfort or downtime associated with invasive procedures. Additionally, because Renuvion™ J-Plasma® skin resurfacing is performed with local anesthesia, patients can resume their normal activities sooner and without the uncomfortable side effects of general anesthesia. The Renuvion™ J-Plasma® device delivers cold helium plasma energy to the target area, triggering the body's natural healing responses. As a result, the skin rebuilds and renews itself.
Renuvion™ J-Plasma® Resurfacing FAQs