Renuvion™ J-Plasma® Skin Tightening
Skin laxity can develop anywhere on the body, resulting in loose skin and an aging appearance. Men and women who want a tighter, smoother, and more youthful physique may consider undergoing minimally invasive skin tightening treatment with Renuvion™ J-Plasma®. This procedure promotes skin contraction and collagen production by utilizing state-of-the-art cold plasma technology, producing softer and younger-looking skin virtually anywhere on the body without necessitating major surgery. This procedure is usually combined with liposuction to deliver optimal results, and it is ideal for patients that want to avoid undergoing a tummy tuck.
Do You...
Struggle with displeasing body skin laxity?
Feel disheartened by having loose body skin?
Desire skin tightening without scars?
Want to get rid of excess abdominal fat but do not feel ready for a tummy tuck?
What Renuvion™ J-Plasma® Skin Tightening Can Achieve
Youthful Skin
Causes the skin to contract, improving its texture and defining the natural curves of the body.
Promotes the production of collagen for lasting skin rejuvenation effects.
Quick Results
Improvement is instantly noticeable following skin tightening treatment with Renuvion™ J-Plasma®.
Requires minimal downtime, leading to a quick recovery.
Improved Confidence
Produces a firmer, fitter figure and a flattering body aesthetic.
Improves and defines body contours, giving patients a boost of confidence.
Consultation
Dr. Agullo takes a specialized approach to each Renuvion™ J-Plasma® skin tightening procedure to give his patients stunning results of the highest quality. During your consultation appointment, Dr. Agullo will assess your condition and develop a treatment plan tailored to your cosmetic needs.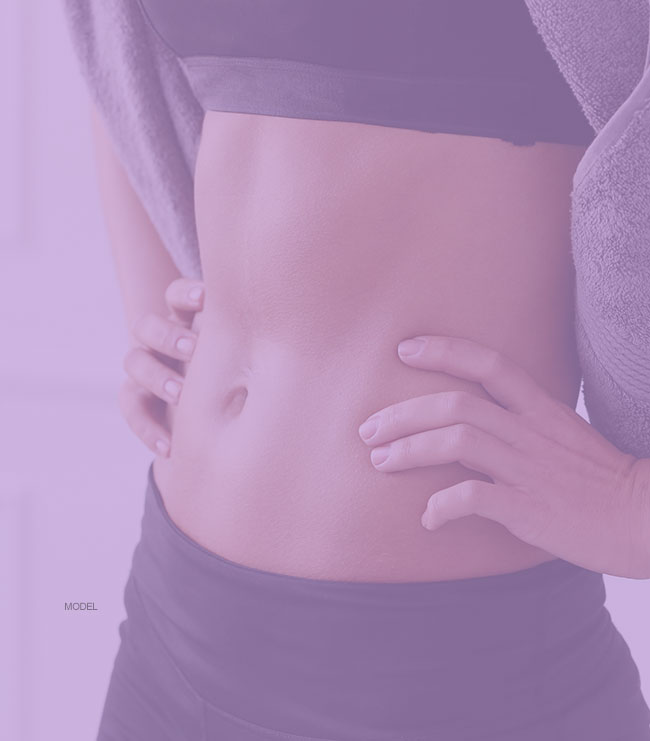 Procedure
By combining advanced radiofrequency (RF) technology and cold helium plasma, the Renuvion™ J-Plasma® device can address skin laxity safely and gently. Renuvion™ J-Plasma® skin tightening treatment is performed using IV sedation or general anesthesia for a comfortable and relaxing experience. Small incisions are created near the treatment area, through which the Renuvion™ J-Plasma® device is inserted. The liposuction cannula is inserted through the same incisions to remove localized fat.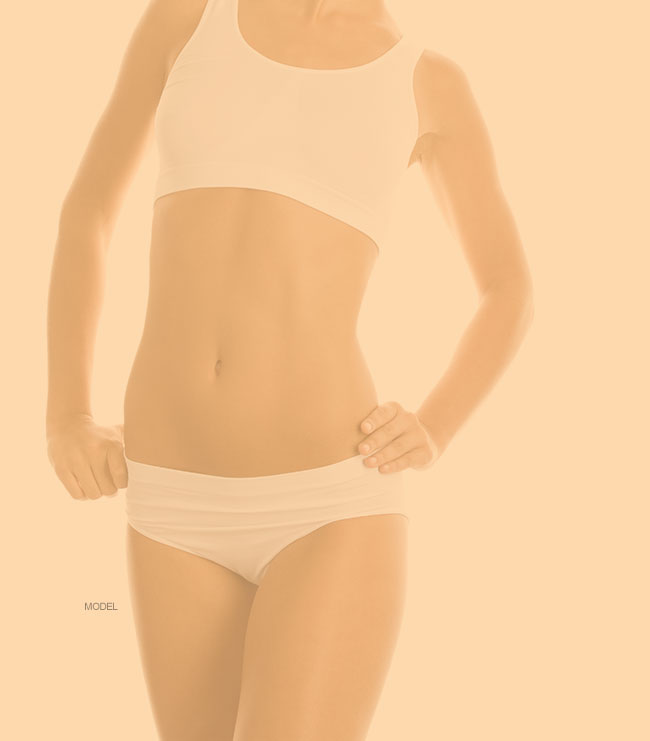 Results
Patients can see a noticeable improvement right after their Renuvion™ J-Plasma® skin tightening treatment. Residual swelling may obscure the final results for two to three weeks. The appearance of the treatment area will continue to improve over time as the body replenishes its supply of collagen. You will continue to see improvement and tightening of the skin over the first three months after your procedure.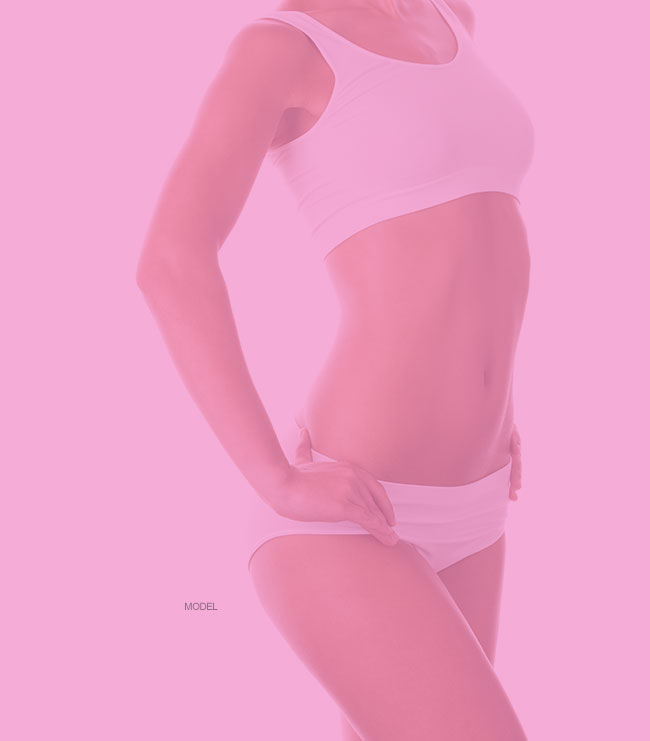 How Plasma Energy Works
Renuvion™ J-Plasma® is a cutting-edge approach to skin tightening, delivering superior results with the use of cold helium plasma, which stimulates the body's natural rejuvenating responses. Patients can achieve the smooth silhouette they desire without needing invasive surgery or a lengthy recovery period. Because general anesthesia is not used during Renuvion™ J-Plasma® treatment, patients can resume their usual activities and feel like themselves again faster.
Renuvion™ J-Plasma® Skin Tightening FAQs