Cellfina – Cellulite Treatment
Billions of people are plagued by cellulite, and for those who have exhausted other cellulite reduction options, it may seem impossible to correct. Cellulite, or dimpling of the skin, is caused by woven connective bands that extend through fatty tissues and create rippling across the skin's surface. Cellfina® is the only cellulite reduction treatment that erases cellulite in the thighs, buttocks, and abdomen by managing the anatomy of these connective bands. Dr. Frank Agullo of Southwest Plastic Surgery offers Cellfina® treatment at The Med Spa to enhance his patients' bodies and smooth out cellulite, resulting in a smoother, firmer appearance.
Do you...
Feel frustrated with pesky cellulite dimples that do not respond to diet and exercise?
Want a non-surgical solution to correct unwanted cellulite?
Wish you had the confidence to wear a bathing suit and shorts proudly?
Minimally Invasive
Cellfina® involves inserting a small, needle-like device into the skin to gently treat the connective bands that cause the skin to dimple. It takes only one hour to smooth out the skin, eliminating the appearance of cellulite.
Limited Downtime
There is little to no downtime required following Cellfina® treatment. After the procedure, you may resume your normal, everyday activities without any trouble. Cellfina® will not interfere with your daily routine, but patients are advised to take it easy for up to 24 hours.
Long-Lasting Results
Cellfina® is clinically proven to reduce cellulite for three years or longer. According to the FDA, it provides the most enduring results of any minimally invasive cellulite treatment. Patients usually see results as soon as three days following Cellfina® treatment, and the treated area continues to improve over time.
Procedure
Whether you want a more toned appearance or you simply want to feel confident in your favorite clothes, Cellfina® can provide you with lasting results. All it takes is a personal consultation, a quick and painless procedure, and minimal recovery to reap the benefits of Cellfina®.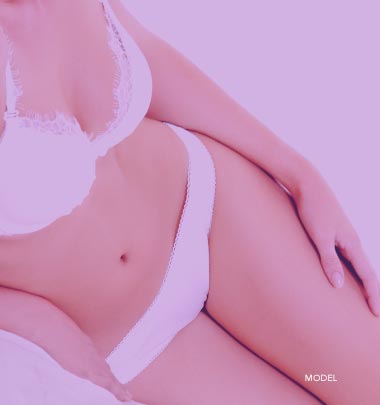 Consultation
Consultation
---
Dr. Agullo understands the unique characteristics and benefits of cellulite treatment. During a consultation, Dr. Agullo discusses possible treatment options with each of his patients based on their individual needs and goals. He is also happy to answer any questions his patients have regarding cellulite reduction and other cosmetic procedures.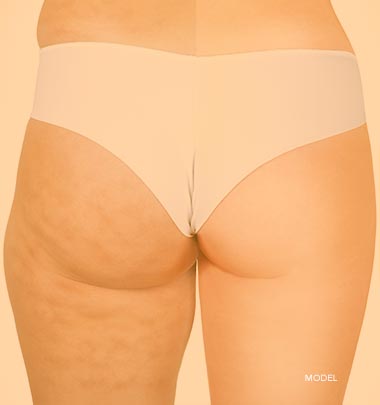 Cellfina® Treatment
Cellfina® Treatment
---
Cellfina® is an FDA-cleared procedure that requires no general anesthesia, so it can be completed quickly and painlessly right in the office. Dr. Agullo marks the treatment areas and places a small suction device over each dimple to stretch the cellulite into position. A numbing agent is applied to the surrounding area to prevent discomfort, and the procedure is performed. The entire process takes about one hour from start to finish.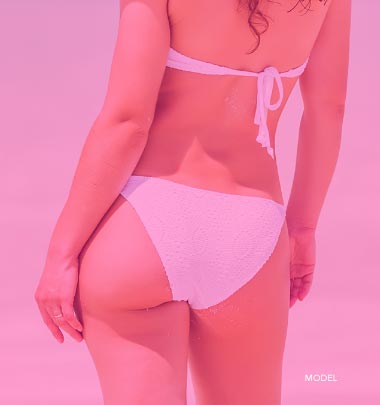 Recovery
Recovery
---
Because Cellfina® is minimally invasive, it requires only mild recovery. Patients are advised to take it easy for 24 hours following treatment, but normal activity may be resumed immediately. The numbing agent used during the procedure begins to wear off after two to three hours, and any residual discomfort may be treated with over-the-counter medicine.
Preparing for Your Treatment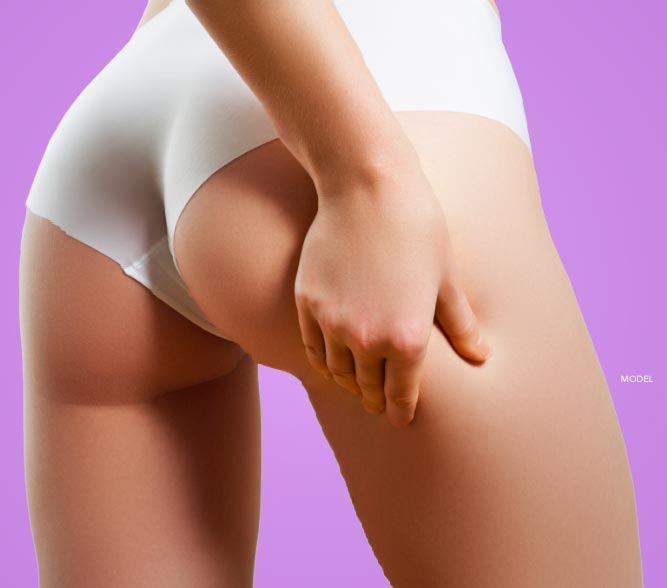 Proper planning and preparation can help you have a quicker and smoother treatment experience. Some things you should do to prepare for your procedure include:
Ensure you have your paperwork and your ID.
Don't take medication that will thin your blood for two weeks before your procedure.
Bring a compression garment to your appointment, as recommended by Dr. Agullo.
Cellulite Reduction FAQ
Are there any side effects associated with Cellfina® treatment?
There are no serious side effects associated with Cellfina®. Some patients report soreness and bruising immediately after treatment, but most discomfort dissipates within three days, and any bruising disappears within four weeks.
Will I need to take time off work for cellulite reduction treatment?
If you decide to undergo treatment with Cellfina®, you will not need to take any time off work to recover. Any discomfort is typically mild, and it will not affect your normal activities, including work. However, excessively strenuous activity is not recommended for the first 24 hours after treatment.
How much does Cellfina® treatment cost?
Pricing varies depending on the extent of the treatment or surgery. You can see a list of the approximate prices of each procedure on our current fee schedule. Dr. Agullo charges a consultation fee of $100, which is applied to the cost of your treatment. Generally speaking, cosmetic plastic surgery is considered "elective" and is not covered by most insurance plans. The prices listed on our fee schedule represent the minimum cost of the procedures, including anesthesia and surgical facility fees, medical tests, garments, and recovery products. The cost of prescription medications, however, is not included. The exact price of each procedure can only be determined after a thorough consultation. All fees must be paid in full prior to the scheduled treatment.
How does Cellfina® compare to other cellulite treatments?
Cellfina® has a higher satisfaction rate compared to other cellulite treatments due to several factors. It is more comfortable, convenient, and long lasting than other treatments; it is also the only FDA-approved minimally invasive approach to cellulite reduction and requires no downtime.