Non-surgical Facelift With EmbraceRF
Most men and women will develop signs of aging, especially in the face. While there are surgical options to help rejuvenate the face, patients can achieve stunning results using radiofrequency (RF) technologies. RF treatments are minimally invasive and produce overall facial improvement without the need for surgery. Dr. Agullo offers patients the non-surgical facelift with EmbraceRF, targeting multiple facial concerns and creating a refreshed aesthetic.
Do you...
Desire facial rejuvenation without having to undergo surgery?
Feel unhappy with signs of facial aging, including wrinkles and sagging skin?
Want a more youthful appearance and natural-looking results?
Want to tighten the neck and face without scars?
Gentle Treatment
Because the non-surgical facelift with EmbraceRF is minimally invasive, patients experience a comfortable recovery. Treatment with EmbraceRF is painless and does not cause significant trauma to the treated areas.
Minimal Downtime
As opposed to individuals who undergo facelift surgery, patients who opt for RF treatment can resume their daily activities quickly. This treatment does not involve incisions or sutures, allowing for a short recovery.
Natural Results
The non-surgical facelift with EmbraceRF produces beautiful facial rejuvenation results without altering a person's unique characteristics. Patients can enjoy a youthful and natural aesthetic after RF treatment.
EmbraceRF Technologies
FaceTite™
This technology provides skin and tissue tightening in the lateral cheeks, jowls, and neck
FaceTite™ involves applying directional heat to aid in three-dimensional tissue remodeling and fat coagulation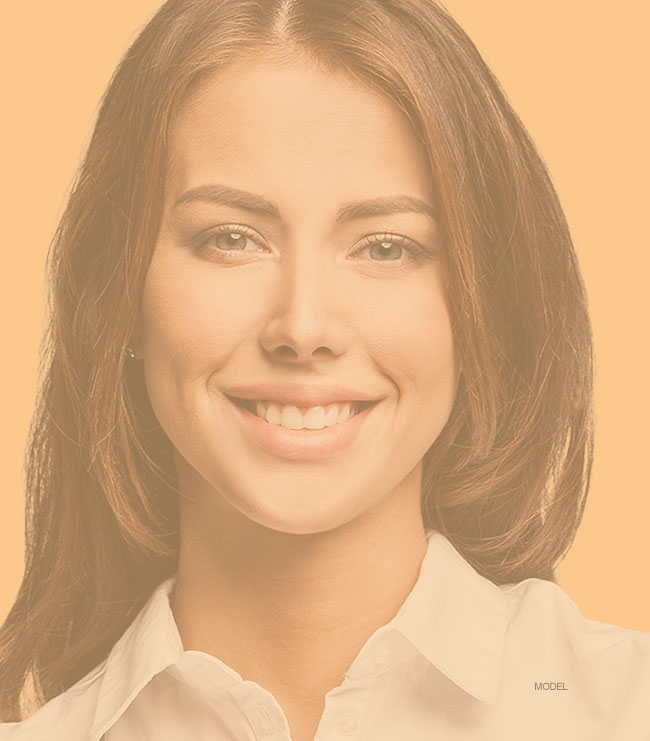 Morpheus8
Morpheus8 treats the brows, anterior midface, cheeks, lower face, and neck
It can also be used to improve results and tighten the skin as well as underlying tissues
RF energy is delivered using microneedles to penetrate deeper layers of the skin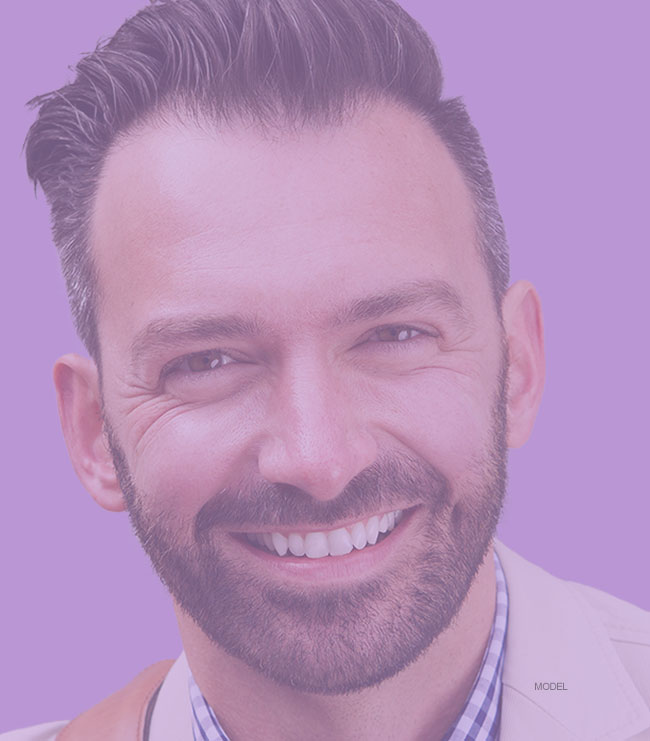 Fractora™
Fractora™ provides additional skin tightening throughout the face and neck
This treatment also improves the appearance of fine lines and wrinkles, enlarged pores, and complexion concerns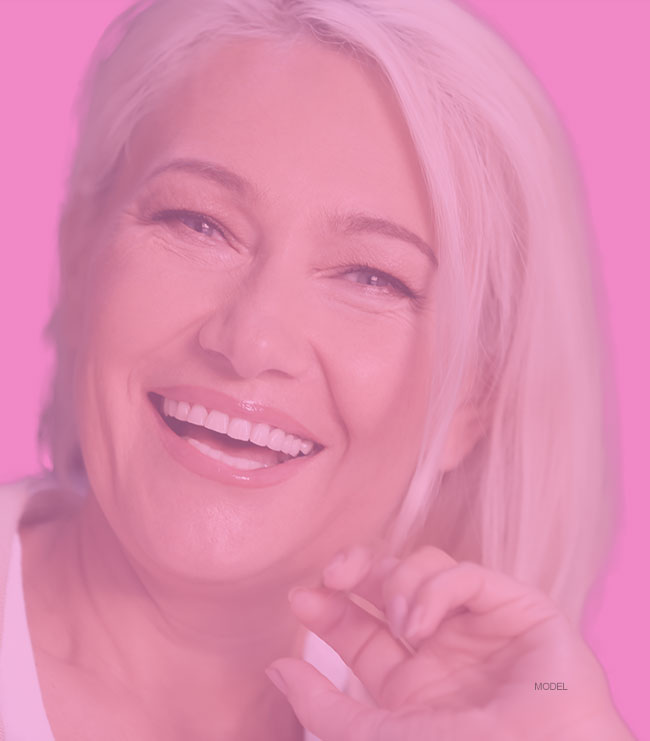 Preparing for Your Treatment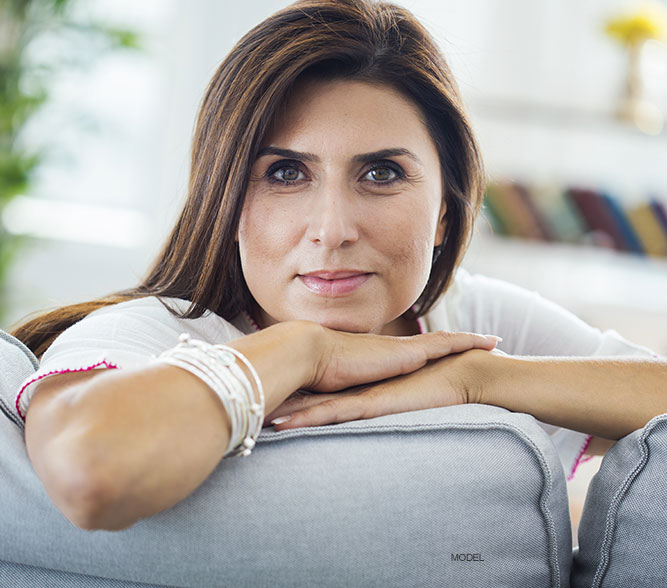 It is crucial to follow all preparation directions as provided by Dr. Agullo to have a comfortable recovery. Generally, patients who undergo the non-surgical facelift with EmbraceRF are advised to:
Gather the necessary paperwork as well as proper identification
Avoid blood-thinning medications and supplements for two weeks
Consume a healthy diet and stay hydrated in the days leading up to and after treatment
Non-surgical Facelift With EmbraceRF FAQs