Non-surgical Breast Enhancement
For many women, attractive, feminine curves are created by having a fuller bustline. Small breasts can sometimes prevent you from achieving the body shape you want. Traditionally, breast augmentation using implants was the best method for increasing the size of the breasts, but these techniques require invasive surgery and a lengthy recovery period. If you only desire a moderate improvement in the appearance of your breasts, why undergo an unnecessary surgery? Non-surgical breast enhancement improves the aesthetic of your bustline without anesthesia, downtime, or scarring.
Do You Desire...
Fuller breasts?
A more youthful chest?
Improved breast shape?
Incision-free treatment?
No downtime?
Non-surgical Breast Enhancement Options
Sculptra® Aesthetic
Sculptra® Aesthetic is an injectable filler that can be used on the breasts to enhance their volume. This injectable stimulates the production of new collagen for long-lasting results. Treatments can be tailored to uniquely shape the breasts.
PRP Injections
Platelet-rich plasma (PRP) is used to restore a smooth and youthful chest appearance. By delivering growth factors to the cleavage, you can create fullness, increase sensitivity, and restore a glow to your décolletage.
Combination
A combination of Sculptra® Aesthetic and PRP injections can be used to create your ideal bustline aesthetic. They can work together to enhance your cleavage, achieve fullness, and leave you with a natural appearance.
Preparing for Your Procedure
Consultation
Sculptra® Aesthetic and PRP injections are designed to provide a mild to moderate increase in breast size. Because of this, Dr. Agullo will determine if these techniques can help you achieve the results you desire. If not, implants may be recommended. We will also review your medical history to determine if you are a healthy candidate for treatment.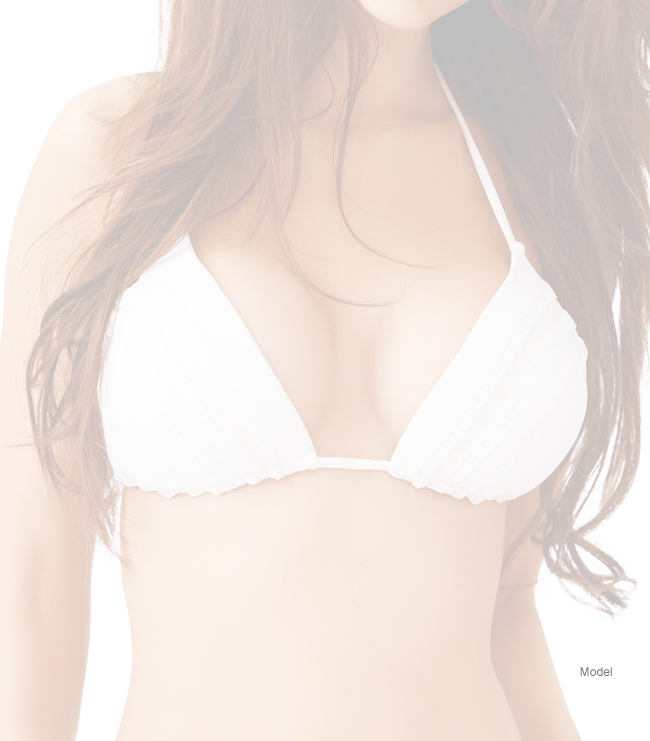 Procedure
Sculptra® Aesthetic injections are administered into the breasts. Dr. Agullo expertly sculpts your new breast shape. Over several weeks, Sculptra® Aesthetic will stimulate your body into producing new collagen and elastin, which help to maintain your results.
PRP injections use platelets from your blood. We harvest the growth factors through a centrifuge process, then inject them into key areas of the breasts.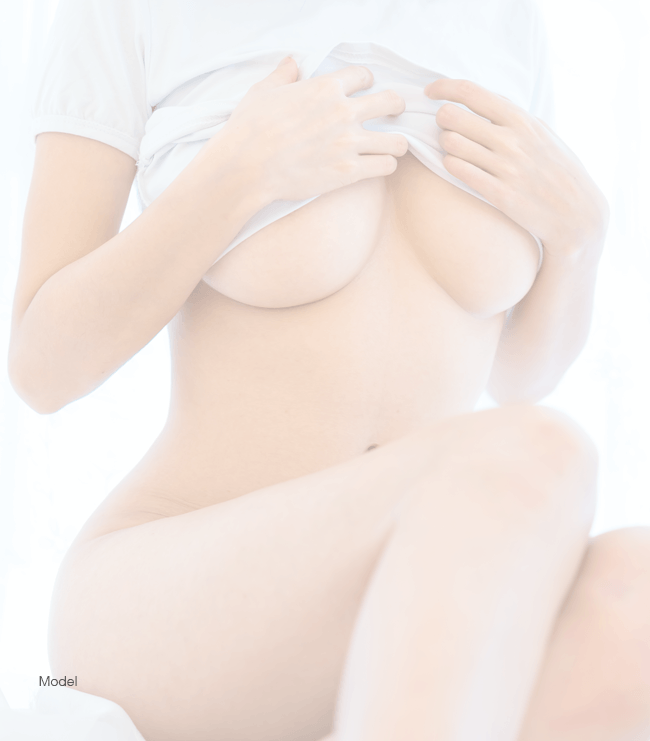 Results
Your breasts should look immediately fuller following your treatment, and their size will continue to increase over the next several months. Depending on the look you wish to achieve, multiple treatment sessions may be needed. Sculptra® Aesthetic is designed to provide permanent results. The product itself lasts two years, but it is replaced by your body's own collagen for permanent volume. For some patients, a follow-up treatment may be needed to restore or augment your results as you age.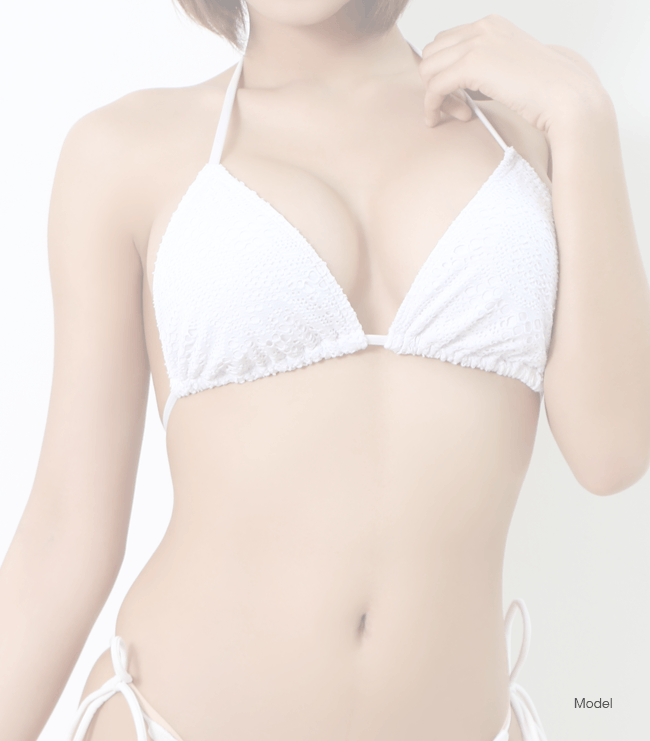 FAQs
Why choose non-surgical breast enhancement over implants?
Non-surgical breast enhancement is ideal for those who wish to avoid the negative side effects associated with implant surgery. It doesn't require incisions and therefore will not leave any visible scars. You also don't have to be placed under general anesthesia and risk of future complications is minimal.
Can I return to work after my non-surgical breast enhancement procedure?
Most people can immediately resume all regular activities following a non-surgical breast enhancement. Since you may experience some initial soreness, we recommend avoiding serious physical exercise for 24 to 48 hours.
Is non-surgical breast augmentation painful?
Before treatment, a local anesthetic is administered. You may feel initial soreness for the first few hours, during which time you may want to limit your strenuous physical activities.