March 20, 2023 | Plastic Surgery Popularity
2 Minute Read: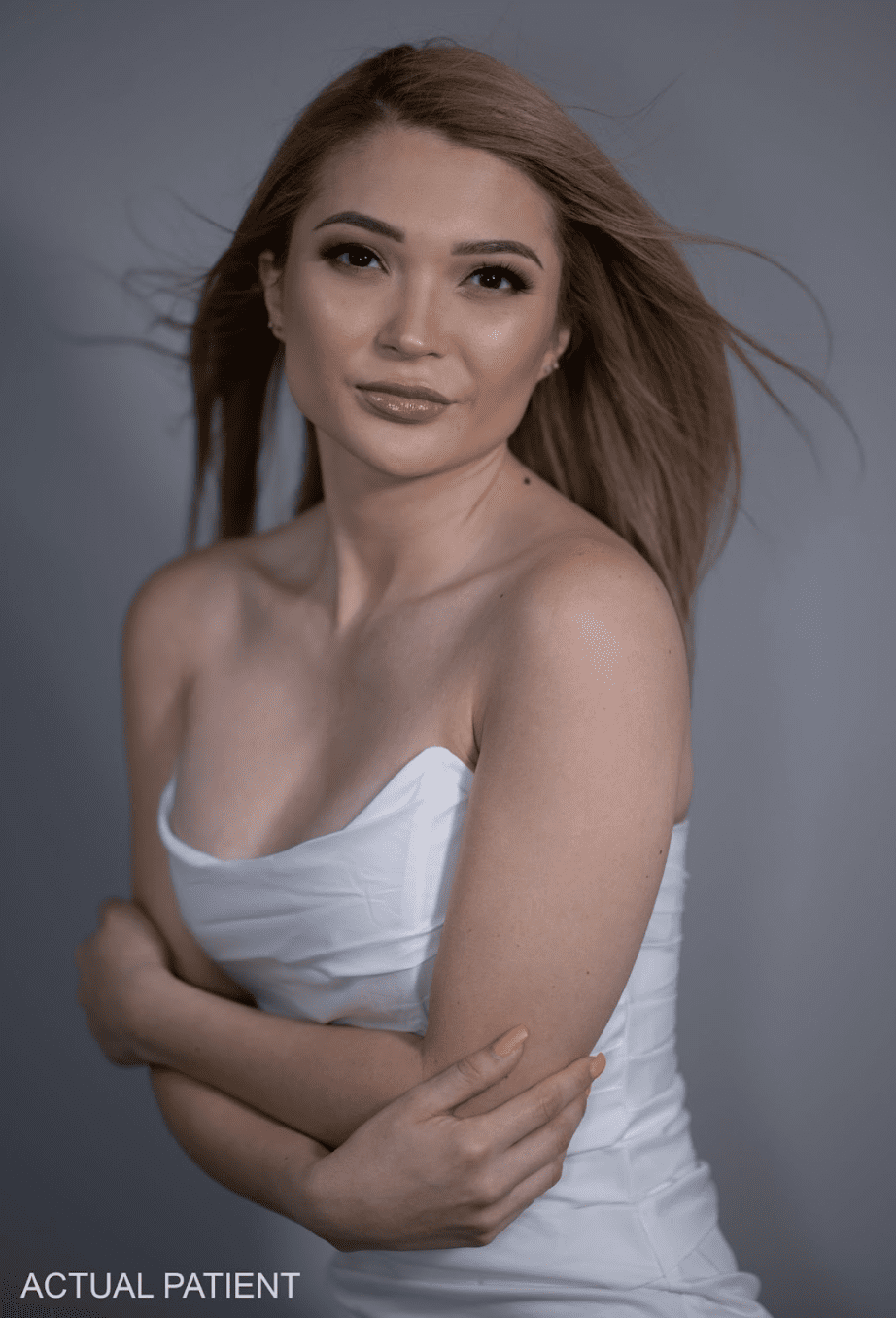 Plastic surgery has become increasingly popular among younger generations, and the trend has reached an all-time high with Gen Z. While the pressure to conform to beauty standards can be overwhelming, it's essential to prioritize safety, self-love, and self-acceptance.
MOST POPULAR PROCEDURES IN GEN Z'S
According to recent surveys, seventy-five percent of surgeons have reported a surge in demand from clients under 30, with treatments like Botox fillers, chemical peels, and microneedling proving especially popular. Rhinoplasty, or nose jobs, are just one of the many procedures popular among Gen Z. Breast augmentation, liposuction, and fat transfer to the buttocks or hip dips are common requests. 
According to Dr. Frank Agullo, a board-certified plastic surgeon, plastic surgery can be life-changing, but it should not be taken lightly. "Patients need to do their research, choose a board-certified surgeon, and have realistic expectations," he says. This is especially true for young adults, who may be more impulsive.
WHY THE CHANGE?
Dr. Agullo also notes that social media is having a significant impact on the plastic surgery industry. "Patients are coming in with filtered photos and specific requests, which can be both a blessing and a curse," he says. "It's important to have an open and honest conversation about what's possible and what's not."
DO YOUR RESEARCH
Dr. Agullo believes the most important thing for any patient is to have a good rapport with their surgeon. "Trust is key when it comes to making changes to your body, and I always make sure to take the time to listen to my patient's concerns and goals," he says. By establishing a good relationship with their surgeon, patients can make informed decisions about their procedures and achieve the best possible outcomes.
In conclusion, while plastic surgery has become a craze among Gen Z, it's important to remember that beauty is not just skin deep. Prioritizing safety, self-love, and self-acceptance should always come first, and plastic surgery should be approached with careful consideration and realistic expectations.
SO WHY WAIT? 
Schedule a consultation with us today to discuss your cosmetic goals and explore the possibilities plastic surgery can offer! If you have questions or want to learn more about how it can help you, please call Southwest Plastic Surgery at (915) 590-7900 or fill out our contact form online.