April 28, 2020 | Penis Enlargement
3 Minute Read: 
A vibrant, fulfilling sex life can make a man happier and more productive in life. Unfortunately, some men may not have the sex life they desire due to the size of their penis. Penis rejuvenation can give a man confidence, a higher sex drive, and more fulfilling relationships.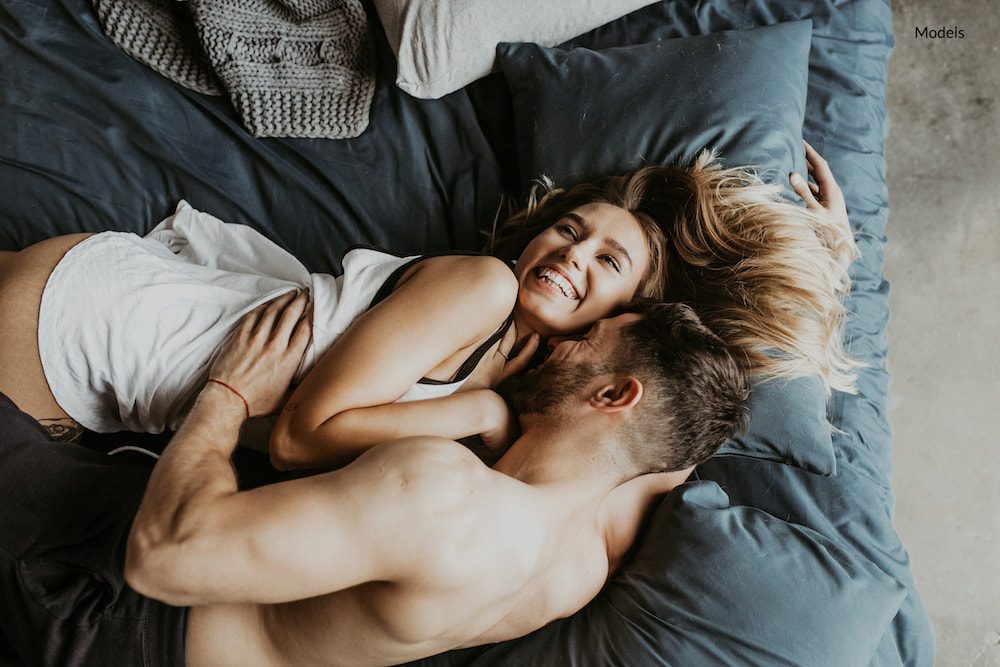 Will Penis Rejuvenation Enhance Penis Girth?
When many men think of penis enhancement, they often think about the length, when in reality, it is the girth of the penis that plays the most significant role in sensation and pleasure. Non-surgical penis enlargement uses a selection of fillers (such as JUVÉDERM VOLUMA® XC, JUVÉDERM® Ultra Plus XC, and Bellafill®) to increase the girth of the penis. These injections are fast and relatively pain-free, and they will increase the circumference of the penis substantially.
The P-Shot® gives a man larger erections, both in length and in girth, as it improves the blood flow in the penis. While this isn't a permanent improvement, regular injections of the P-Shot® can boost a man's penis.
How Does This Procedure Improve Sex Drive?
The platelet-rich blood in the P-Shot® leads to a higher sex drive and greater stamina during sex. This treatment allows for longer-lasting erections and a shorter refractory period between erections, which can make sexual experiences more satisfying.
Improve Sexual Health With Penis Rejuvenation
Men with scrotum pain or testicles that are wrinkled may benefit from Scrotox, a procedure where BOTOX® is injected into the scrotum. It can make the scrotum appear fuller and larger, and reduce the pain from certain health conditions.
How Does Penis Rejuvenation Lead to Better Performance?
Many men find that the confidence gained after penis enlargement or enhancement leads to better sexual performance. 
The P-Shot® can improve the size and quality of a man's erections, and involves injecting platelet-rich plasma (PRP) into the penis. It's used to treat erectile dysfunction and can make sex more enjoyable. Men with certain health conditions, such as curvature when erect, may also benefit from this procedure.
It is estimated that almost 40 percent of older men have low testosterone, which can impact their sexual performance. Testosterone replacement therapy can increase the frequency and quality of erections, as well as a man's sex drive. Testosterone pellets are injected under the skin to deliver consistent hormone release.
What Is the Recovery Process Like for Penis Rejuvenation?
Penis enhancement has a relatively short recovery period (regardless of method) and is performed on an out-patient basis. Injections may result in irritation and soreness at the treatment site, but most men may feel fine within 24 hours. Most men can resume sexual activities after 48 hours. 
While some results may be noticeable immediately, men will notice the gradual increase in the girth of their penis over the following days and weeks. These injections are not permanent and will need to be repeated down the line.
Interested in Learning More?
Improve your sex life and project the confidence and masculinity you desire with a non-surgical penis enlargement with Agullo Plastic Surgery. Give us a call at (915) 590-7900 or visit us online to schedule your consultation.