August 04, 2014 | Las Cruces, New Office
Good news for New Mexico residents who are looking for high quality plastic surgery services in the Southwest. The prestigious Southwest Plastic Surgery office recently opened in Las Cruces, New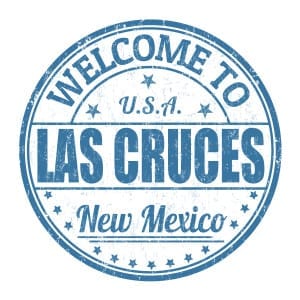 Mexico on 925 S Walnut Street, very close to University Park and the College Heights vicinity of Las Cruces.
Southwest Plastic Surgery continues to provide the highest standards in quality plastic surgery in the Southwest. With a number of recent awards under their belt, they strive to deliver the very best in new technology, minimal downtime and the most current methods of performance.
Recent awards include the nationally recognized "Best of 2013" Plastic & Cosmetic Surgeons Award; the "Aesthetic Everything" Award for 2013, as well as the "Best of the City Cosmetic Surgery Practice", chosen by El Paso Magazine. All awards aside, both Dr. Agullo and his partner, Dr. Palladino of Southwest Plastic Surgery are committed to serving the needs of their patients with compassion, expertise, integrity and the most up-to-date methods of surgery.
As a matter of fact, patients fly in from as far away as NYC to seek the services of Southwest Plastic Surgery. This is from Nicole C on YELP: "When I considered having plastic surgery, I looked long and hard in my own area to find a qualified doctor who made me feel at ease and whose aesthetic match my own. After scouring the New York area, I was left feeling hopeless and unsatisfied with what I saw.  A friend in the El Paso area was a patient of Dr. Agullo, and could not stop raving about his work. After seeing her before and after's, I booked a plane ticket and scheduled an appointment to see him. I could not be happier with my decision. From my phone consultation to my follow up visit, Dr. Agullo was thorough, caring, and professional. I would recommend his services to anyone and everyone I know. Thank you Dr. Agullo!!"