January 23, 2015 | Hair Transplant, Hair Treatment, Platelet Rich Plasma, Protein Rich Plasma
The search for the perfect way to regrow hair is about as legendary — and some might say as historically longstanding — as the search for the fabled Fountain of Youth.
But legend and fable have nothing to do with one of the latest and most promising procedures available to promote hair growth: Protein, or Platelet Rich Plasma. The same medical procedure used to speed up the healing of wounds and recovery from surgery may also have applicable benefits to reviving dormant hair cells.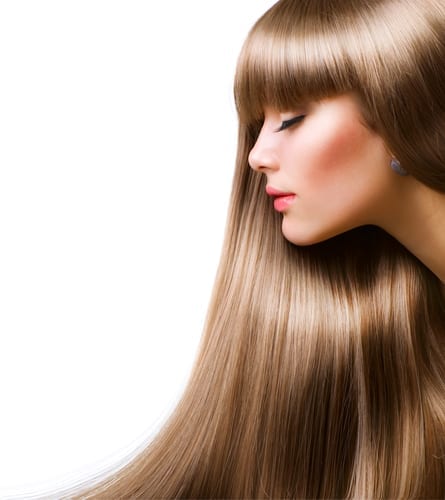 While some remain skeptical, Platelet Rich Plasma has been demonstrated to wake up dormant hair follicle stem cells. That makes PRP what could be the next big breakthrough in the treatment of hair loss.
Dr. Frank Agullo, an M.D. and board-certified plastic surgeon at El Paso Cosmetic Surgery, acknowledges that PRP may indeed be the best medical treatment advance to address hair loss since Propecia, but it is not a cure-all for everyone.
Experienced surgeons like Dr. Agullo must do a comprehensive analysis of each hair loss client before suggesting any kind of treatment, let alone knowing what the best course of action would be as certain treatments favor certain individual types.
When platelets are activated in the human body, the sponge-like molecules form branches while releasing proteins that heal. These proteins are called growth factors and these growth factors do everything with the end result being accelerated tissue and wound healing. A recent case study cited online http://www.regrowhair.com/hair-loss-blog/can-platelet-rich-plasma-prp-stop-hair-loss-and-grow-hair/ involving a 26-year-old man suggests that platelet rich plasma can stop and reverse hair miniaturization caused by male pattern baldness.
Experts explain that due to the concentrated nature of PRP and its ability to be used in specific, targeted or isolated areas, Platelets can also improve coagulation and lessen bleeding. Since platelets are also steeped in proteins, it may allow them to better help the healing process on grafting areas too.
While PRP treatment may not be for everyone, and may not yield the same results for everyone, it does show promise, primarily because of the introduction of platelets and white blood cells through platelet rich plasma (PRP). That amplifies the body's naturally-occurring wound healing mechanism. Others propose that PRP can actually stimulate the stem cells (dermal papilla) of the newly transplanted hair follicles. Some practitioners also claim that PRP can be used to stimulate the growth of follicles, thereby reversing hair miniaturization seen in androgenetic alopecia and even preventing hair loss.