January 16, 2015 | Anti-Aging, Body Resolutions
Still deciding on your New Year's Resolution? For some, making New Year's Resolutions becomes more difficult with each passing year, especially if the previous year's attempts failed. Google recently conducted a little survey that asked if your New Year's Resolution was to "start something" or to "quit something". What if your answer was neither?
Aging gracefully requires appreciation for you, which can be tough to do. We all have habits we'd like to break or goals we would like to achieve. If one of your goals is to age gracefully, then here are a few things you can consider: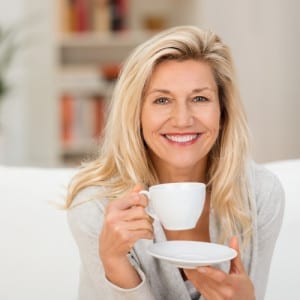 If you have been thinking about plastic surgery but have not been able to go through with it because of the need to quit smoking, make this your year. Quitting smoking is something you may have wanted to do for a long time, but it is really, really tough to break the habit. However, most plastic surgeons, including Dr. Frank Agullo at Southwest Plastic Surgery of El Paso, TX will not commit to a surgical procedure for a smoker, due to the higher risks of complications. We recommend quitting at least two weeks prior to a surgery, if not sooner. Smokers have a greater risk of blood clots and other complications associated with anesthesia. But don't do it for us, do it for you!
Resolve to have better skin. If your skin feels like an alligator in the dry winter weather, or like a sweaty tennis player during the humid months of summer, then try implementing a new skin regiment. We recently added some very awesome skin products called "Skin Medica" to our MedSpa offerings at Southwest Plastic Surgery, and these just might be the perfect solution to many of the dilemmas you are facing during the aging process. Whether your issue is menopause, or acne scars, sun freckles and more, these highly effective creams and anti-aging products might be perfect for you to try.
Get healthy and fit, or just get a tummy tuck instead. If the last decade of New Year's resolutions has led to dead ends in reaching your goals, and dieting and exercise has failed to get rid of those love handles, then you might want to consider a tummy tuck, lipo or abdominoplasty. Do it for yourself!
Financial goals. If your goals have included making more money or saving more for the future, including saving for procedures, let this January be a fresh start for you. We can also talk to you about financial options that may be available for qualified patients.
Aging gracefully is something we all hope to achieve, but as the years tick on, sometimes these goals can seem to be getting farther away from us. Let this year be your year to look and feel better than ever! Schedule a free consultationwith Southwest Plastic Surgery. We look forward to helping to make your resolutions a reality.