April 29, 2021 | The Aesthetic Society Meeting
1 Minute Read: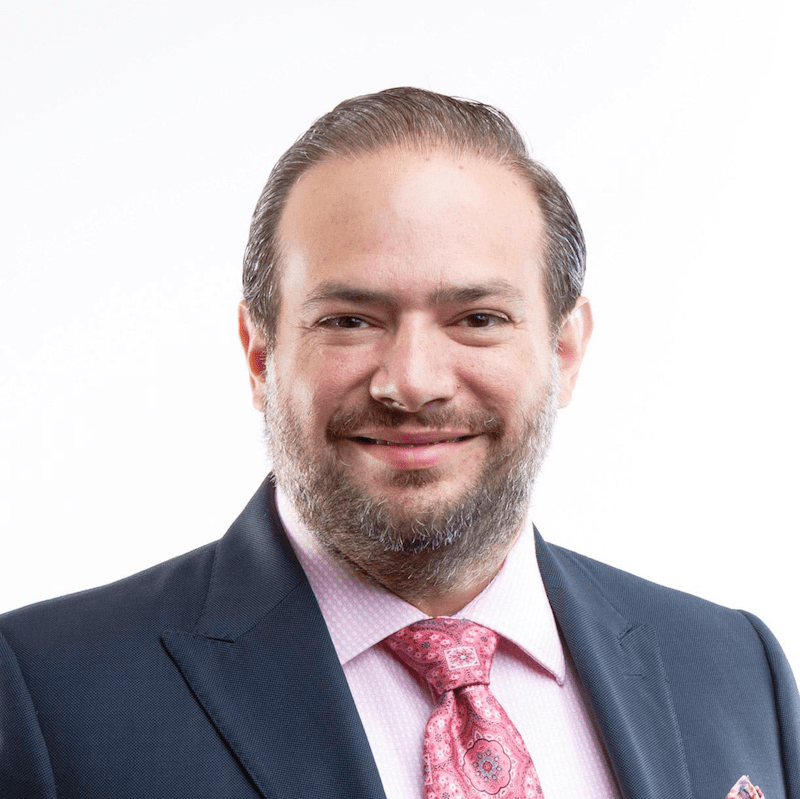 THE AESTHETIC SOCIETY CONFERENCE | MAY 3, 2021, AT 1:02 P.M. EDT
I am always striving to provide the best quality patient care by incorporating the latest technologies. I will speak at The Aesthetic Society's Annual Meeting presenting our study around the Planatome® Polished Scalpel Blades on Monday, May 3, at 1:02 p.m. I will present the study titled "A Multi-Site, Double-Blinded Randomized Comparison of Scar Formation After the Use of a Standard Surgical Blade Compared to the Use of a Polished (Planatome®) Blade". It will include the latest results of ongoing clinical study taking place at Southwest Plastic Surgery.
There has been a significant amount of research around wound healing and scarring after cosmetic surgery. At Southwest Plastic Surgery, we have incorporated numerous therapies to reduce the appearance of scars. These include proper active vitamins and supplements, surgical taping, triple layered skin suturing, silicone based scar creams, microneedling, and lasers. Yet, little has been researched about how the scar (or cut) is actually made and how this affects wound healing.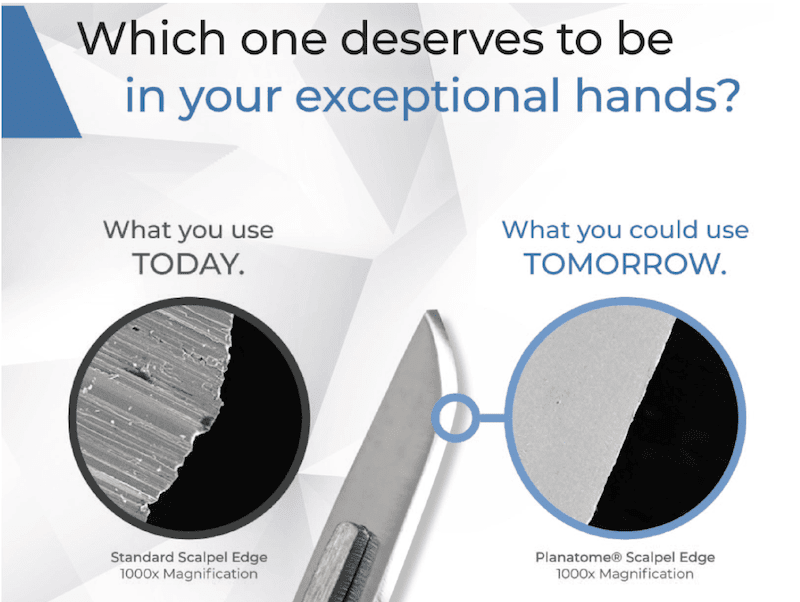 The Planatome® scalpel blade changes the way the cut is made. It redefines the experience by providing a smooth, consistent, and precise cutting surface. This results in reduced tissue damage and smoother skin edges, which translates into reduced scar appearance. Our research, in addition to other clinical scalpel studies and publications, are proving its benefits.
You can learn more about the Planatome® blade technology here.
The Aesthetic Meeting 2021
April 29 – May 3, 2021
Miami Beach Convention Center & Online
1901 Convention Center Dr,
Miami Beach, FL 33139