March 06, 2023 | Labiaplasty
3 Minute Read: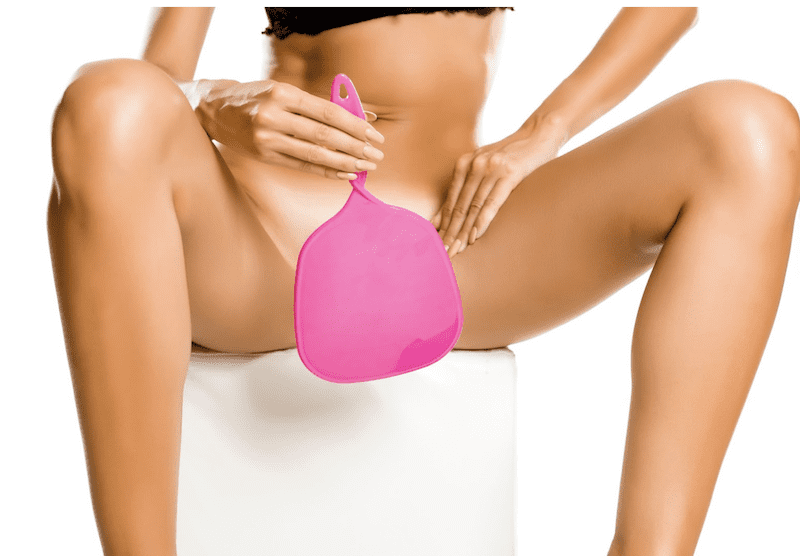 It may come as a surprise that labiaplasty, once considered taboo, has become increasingly popular over the last five years. Dr. Agullo performs hundreds of labiaplasties in his office each year. There are many reasons why women are seeking out this procedure. Aesthetic, functional, and sexual desires motivate women to seek out labiaplasty procedures. There is also evidence that tight-fitting athleisurewear and the rise in indoor cycling have caused an increase in demand for the procedure.
Additionally, celebrities speaking out about it has made women more comfortable with changing what concerns them about their bodies. Let's take a closer look at this growing trend and its causes. 
WHAT IS LABIAPLASTY? 
Labiaplasty is a surgical procedure used to reduce or reshape the labia minora (inner lips) and/or labia majora (outer lips). This can be done for aesthetic reasons or due to medical issues such as discomfort during intercourse, chronic irritation or infection from excess skin folds, or protrusion of the inner lips beyond the outer lips. The goal of labiaplasty surgery is to reduce the size of either one or both sides of labial tissue while maintaining symmetry and proportionality between each side. 
POTENTIAL REASONS FOR AN INCREASE IN POPULARITY 
The increasing popularity of labiaplasty can be attributed to various factors, including tight-fitting athleisurewear and the rise in indoor cycling, which can cause irritation and discomfort due to excess friction on delicate tissue areas; celebrities speaking out about it; social media normalizing discussions around body image; and a general shift towards being more comfortable with changing what we don't like about our bodies by taking control of our physical appearances through plastic surgery procedures such as labiaplasty. Additionally, there are functional benefits to having this procedure done—it can improve comfort during intercourse as well as help alleviate chronic irritation and infection caused by excess skin folds or protruding labial tissue.
Dr. Frank Agullo, a board-certified plastic surgeon with expertise in vaginal rejuvenation, has seen this trend firsthand. "Women are becoming more aware and accepting of their bodies, and they want to feel comfortable and confident in every aspect of their lives," he says. "Labiaplasty can help women achieve that by addressing discomfort, irritation, and self-consciousness."   
PRECAUTIONS BEFORE UNDERGOING LABIAPLASTY SURGERY
However, Dr. Agullo stresses that labiaplasty is not for everyone. "It's important for women to understand that labiaplasty is a personal decision that should be made for themselves, not for anyone else," he says. "They should also have realistic expectations about the results and be aware of the potential risks and complications of the surgery."
Although there are potential benefits to undergoing a labiaplasty procedure, it's essential to understand that, like any other form of surgery, there are risks involved, such as infection, scarring, pain, excessive bleeding, changes in sensation in the area surrounding the incision site (numbness), asymmetry between sides after healing has taken place, etcetera. 
AN INCREASING TREND: THE CONCLUSION ON THE RISE IN LABIAPLASTY 
Labiaplasty procedures have become increasingly popular over the last five years for aesthetic and functional reasons. From tight-fitting athleisurewear causing irritation to celebrities speaking openly about body image issues—there are many potential reasons behind this trend. Remember that there are risks involved with any type of surgery, so always make sure you consult with multiple qualified surgeons before making any final decisions regarding your health!
SO WHY WAIT? 
Schedule a consultation with us today and see how labiaplasty can help you achieve the rejuvenation you've always wanted! If you have questions or want to learn more about how it can help you, please call Southwest Plastic Surgery at (915) 590-7900 or fill out our contact form online.