May 28, 2014 | Uncategorized
If a doctor wants to get a personal procedure for their own individual needs, or for their family members, only the best of the best will do. Every year, Texas Monthly releases a "Super Doctors" Rising Star Edition, which honors those "best of the best" top surgeons throughout the state of Texas. Read the selection criteria process.
Have you ever wondered how you could obtain that list for your own personal use and find the very best of the best doctor for your particular needs? This is the place to find it. Every year, the leading researcher and publisher asks doctors to nominate peers in whom they most admire or who they would use and trust for their own medical care. Physicians are not allowed to nominate themselves.
Most of the doctors are newer to the industry, having worked as a doctor or been fully licensed for a decade or less. The odds of getting chosen for this esteemed honor are only 2.5% in Texas who are selected based upon the same criteria as the Super Doctors. The only difference between these Super Doctors is the term, whereby the younger doctors are considered "Rising Stars" and the veteran physicians are simply in a league of their own.
T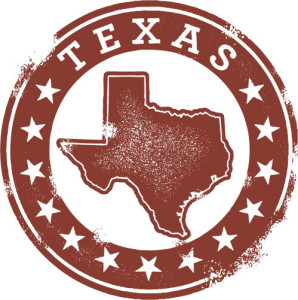 here are many, many excellent doctors who are not on the list, so that is not to say that any doctor not listed is not as good as a doctor who has made the echelon of "Superhood", however this is a trusted compilation that is widely respected within the state of Texas and elsewhere for both doctors and civilians who are not part of the medical world.
The list is maintained and kept honest by Key Professional Media, Inc. whose difficult job is to narrow down a list of thousands of "Super" Texas doctors to only forty-two specialists. Their role is not undervalued. Doctors were chosen using a point system in which those who obtained high ratings from surveys, reviews, research and a blue ribbon panel were selected for their respective specialties. Plastic surgery is Dr. Frank Agullo's forte and he is honored to have received the Texas Super Doctors Rising Stars billing in plastic surgery for 2013.
As we approach the month of June, 2014, the annual selection process will once again be announced by Texas Monthly Magazine.