April 03, 2014 | Dermal Fillers, Fat Injections, Injectables, Lip Augmentation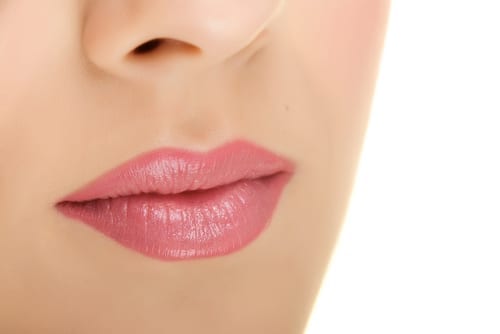 The lips are one of the most revealing aspects of the face and often project the first signs of emotion. For anyone who desires to maintain a youthful appearance, keeping the lips plump and smooth are musts. However, the lips begin to lose fullness as people age, eventually becoming thin and withered, which can make the rest of the face appear older and have a negative impact on a person's self-confidence.
To restore volume and diminish the appearance of wrinkles around the lips, men and women of all ages frequently undergo lip augmentation.
Lip augmentation with filler or fat injections can provide long-lasting improvements by:
Restoring volume to the lips
Diminishing fine lines on the lips
Softening wrinkles around the mouth
At his El Paso practice, Dr. Frank Agullo regularly performs lip augmentation using a variety of injection methods.
Types of Treatment
Dermal Fillers
Injectable fillers used for lip augmentation are made of substances similar to those that naturally occur in the body. The most popular dermal fillers that are used for lip augmentation are JUVÉDERM® and Restylane® because they are FDA approved and easily absorb into the soft tissues. Although the results of fillers are not permanent, they typically provide satisfying results that last between six to eight months.
Fat injections utilize the patient's own fat tissue in order to provide permanent results. After fat is taken from an area of the body where it is abundant (abdomen, back, thighs), it is purified and injected directly into the lips.
Risks and Complications
The side effects of lip augmentation with injections are very minor in comparison to other forms of invasive lip augmentation. The lips may feel tender and appear slightly swollen or bruised directly after treatment, but these symptoms will subside over the following few days.
To restore a luscious look to your lips, contact Southwest Plastic Surgery today. Call (915) 590-7900 or simply fill out our online contact form to get started. Dr. Agullo is dedicated to helping you achieve long-lasting results you can feel confident about!