February 24, 2016 | Abdominoplasty, Arm Lift, Body Contouring, Body Lift, Brachioplasty, Breast Augmentation, Breast Lift, Liposuction, Lower Body Lift, Thigh Lift, Tummy Tuck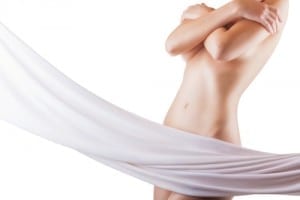 Major weight loss can simultaneously be the most triumphant and frustrating experience in your life. It is no small task to stick to your diet and exercise plan. Shedding those unwanted pounds and reaching your goal feels amazing. What doesn't feel as great? Not having the body you envisioned at the start of your weight-loss journey. What keeps many men and women motivated through their weight loss is the idea of the new, fit body they will have achieved at the end of it all. However, this healthier, leaner you is often obstructed by excess, sagging skin. If you are frustrated with your appearance, body contouring to improve your appearance following major weight loss may be just what you need.
What Is Body Contouring?
Body contouring includes a set of select procedures that are designed to eliminate excess skin and fat to enhance your body's physique. Each body contouring procedure is customized to the patient in order to target your trouble spots and highlight your body's natural curvature. Possible treatments included as a part of body contouring are:
Why Choose Body Contouring?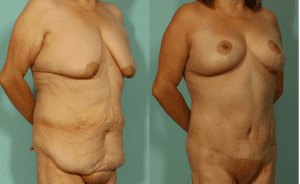 Many people struggle to avoid surgery during their weight loss, while others undergo surgery and don't desire to do it again. It can be disappointing for some that surgery is their only option. However, body contouring surgeries offer numerous benefits that often outweigh the drawbacks of surgery, including:
Permanent and precise removal of skin and fat

Elimination of painful skin irritations and chafing caused by excess folds of skin

Removal of stubborn fat deposits that resist diet and exercise

A stronger abdominal core

Enhancement of new, lean muscles

Customized procedures tailored to the patient's needs
When Should I Consider Body Contouring?
Body contouring is often right for both men and women following major weight loss or for patients with large amounts of excess skin. Patients should be within their goal weight and should have maintained a stable weight for at least six months. Future weight loss or gain can affect the quality of body contouring surgery results. Some health conditions may prevent you from qualifying for body contouring, which will be discussed during your consultation.
If you are ready to reveal the new, fitter, and healthier you following weight loss, schedule your body contouring consultation with Dr. Agullo today. Contact our office at (915) 590-7900 or fill out our online contact form for additional information.