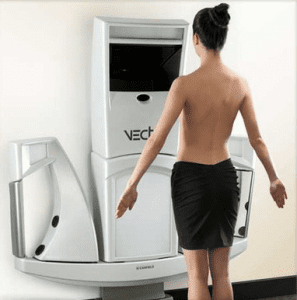 Technology has become more advanced with breast augmentation equipment that now gives patients a glimpse of what their breasts will look like after surgery. The Vectra 3D imaging system allows patients to visualize the results of using different implants. In other words, now you can see what you will look like beforehand to further solidify your decision
Southwest Plastic Surgery offers the Vectra 3D Imaging system, which will allow you to see your breast augmentation results before surgery.

To schedule your appointment with Dr. Frank Agullo, please call our office at (915) 590-7900 or fill out our online contact form.