February 12, 2019 | Brazilian Butt Lift
In this time of the social media boom and craze for Plastic Surgery and certain procedures gaining popularity, it is crucial more than ever for consumers to fully educate themselves and rely on solid and objective facts.
The public has now relied more and more on social media and news to make a decision and build an opinion on Plastic Surgery procedures, particularly those which are recently in high demand. Additionally, the media brings to light tragic events and is quick to assume their fatality is related to the fact that they are cosmetic procedures.
The world famous Brazilian Butt Lift AKA BBL is one of these procedures that has recently been in the limelight, not only for its high demand but also for the perceived notion of its inherent risk.
Every surgical procedure, whether cosmetic in nature or any other, carries a known risk. This risk is obviously increased when there is lack of knowledge and expertise. The World Association of Gluteal Surgeons, AKA WAGS have collectively performed nearly 100,000 successful BBL's.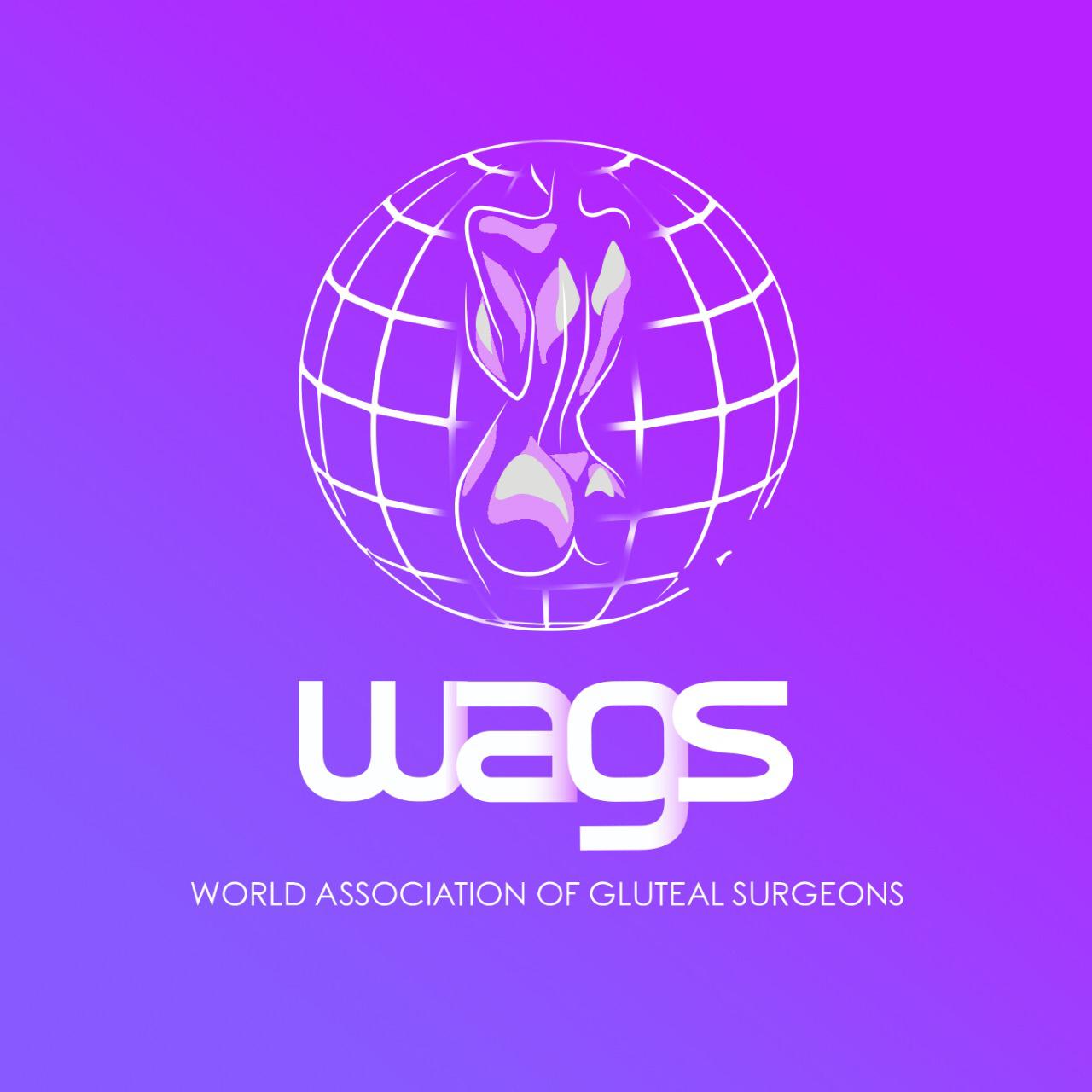 Our goal is to educate the public about the safety and benefits of the Brazilian Butt Lift procedure and provide the necessary resources to surgeons around the world to perform this operation safely and achieve excellent results. WAGS surgeons are committed to putting patient safety FIRST! #wags #bbl #saferbbl